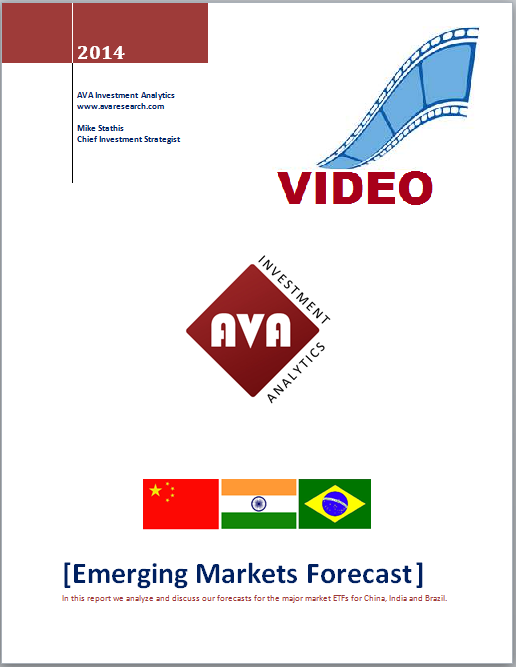 January 2014 Emerging Markets Forecast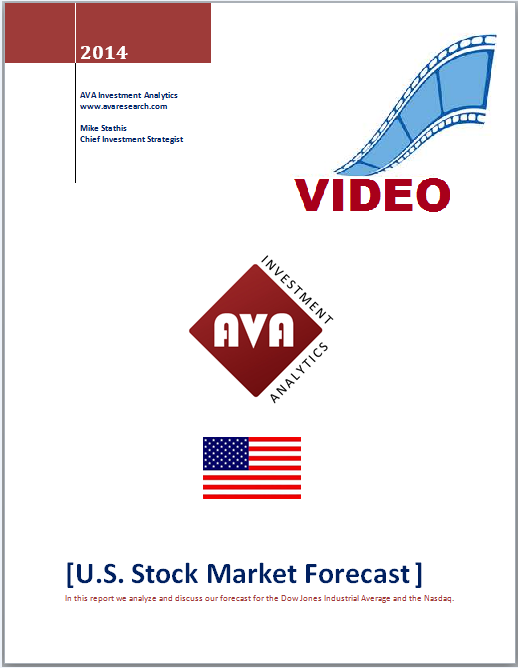 January 2014 US Stock Market Forecast (Dow Jones & Nasdaq)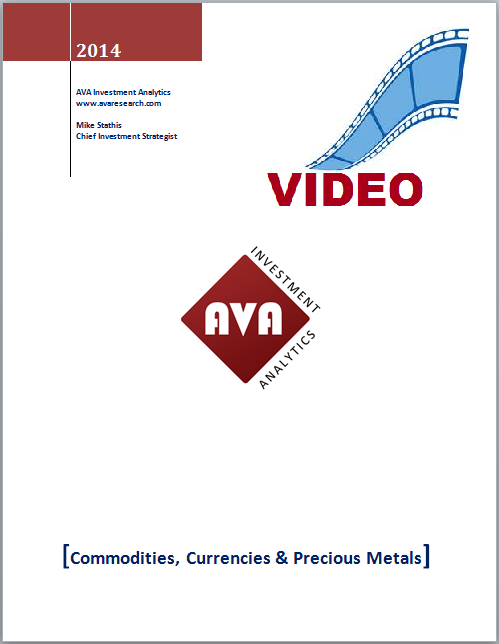 January 2014 Commodities, Currencies & Precious Metals Forecast
Brazil Economic Analysis 2013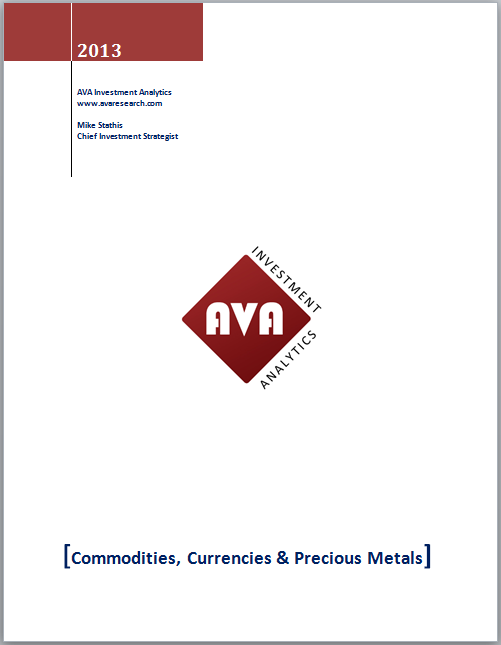 November 2013 Commodities, Currencies & Precious Metals Forecast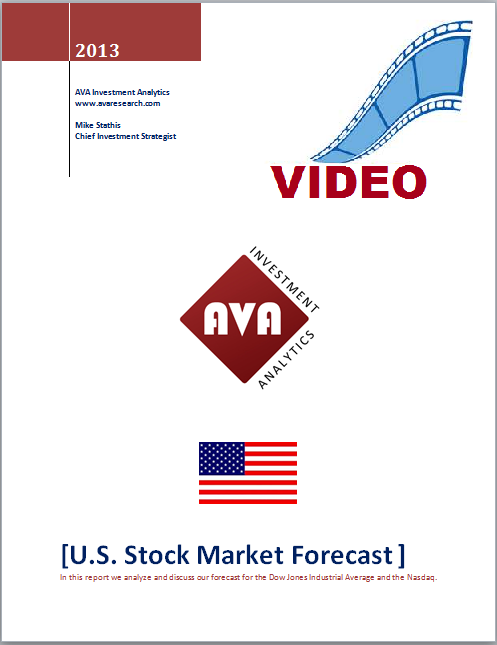 November 2013 Dow Jones & Nasdaq Forecast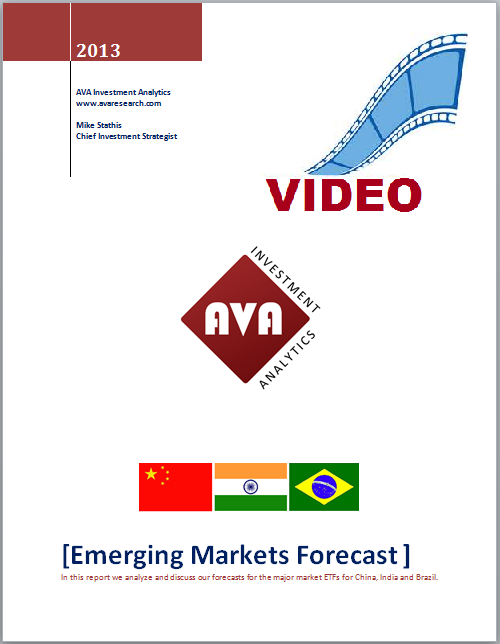 November 2013 Emerging Markets Forecast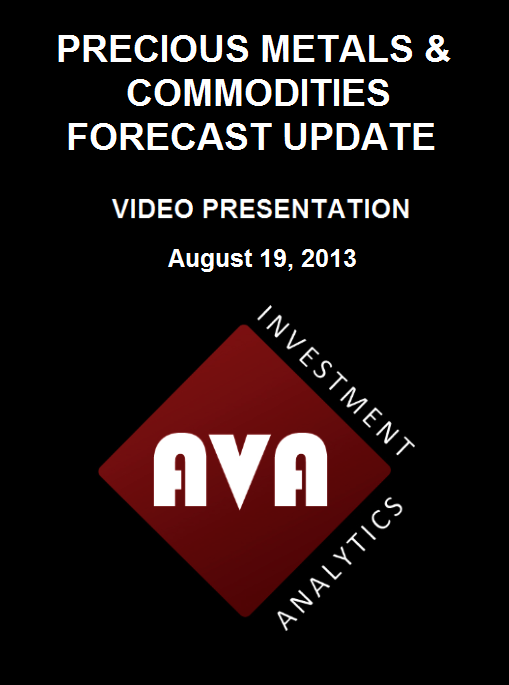 August Precious Metals and Commodities Forecast Video Update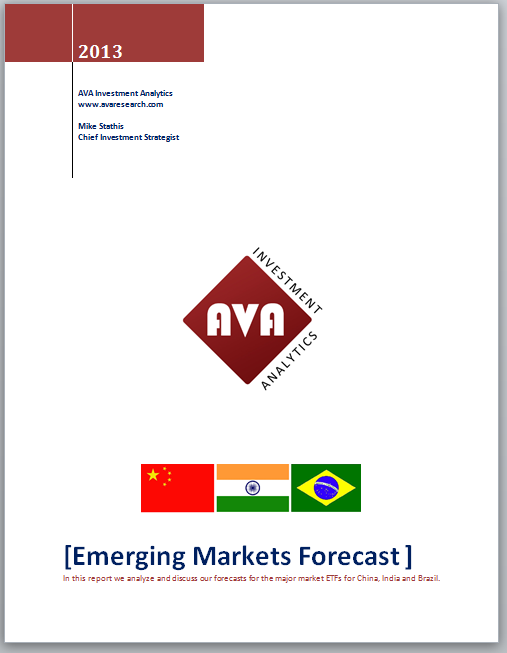 August 2013 Emerging Markets Forecast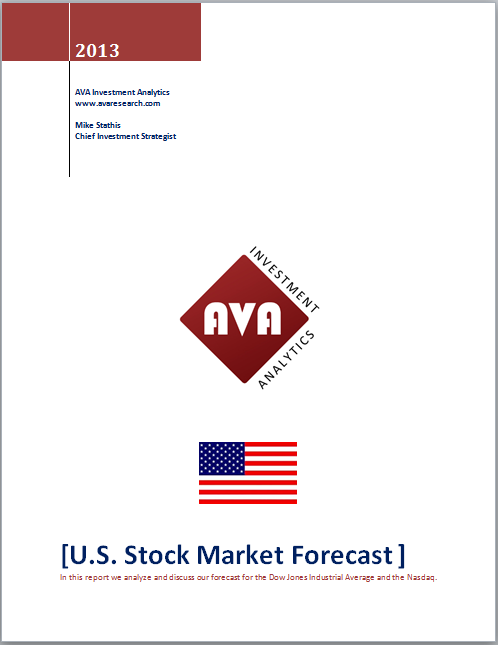 August 2013 Dow Jones & Nasdaq Forecast
The Global Warming Scam
I can't recall if I have shared my views on global warming with you. I do believe I mentioned it briefly in one of my previous newsletter issues.
I want to go on record as saying that I believe these scares of global warming are fraudulent.
I have a comprehensive background in the physical and biological sciences, so I would like to think that I have a pretty good understanding of science. While I have not studied global warming in the depth I would like, I feel that I have studied it in sufficient detail for me to conclude that it is a hoax.
As you can imagine, I am certainly not the only one to share this view.
In fact, over 31,000 scientists and other with science degrees have signed a
petition
stating that global warming has not been proven, including yours truly.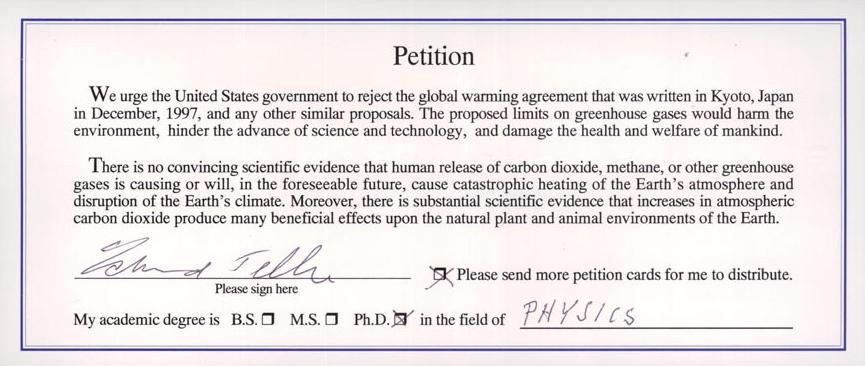 It is my opinion that global warming has been engineered in order to generate large sums of money for a handful of its backers, as well as to encourage further exportation of manufacturing out of the U.S. and into developing nations, where carbon taxes will be very loosely regulated. As well, it will generate a huge amount of new revenues.
A couple of months ago, I came across an interesting research article written by a couple of physicists. Unfortunately, I have not had a chance to read it in detail, but I wanted to share it with you all to read if you have a chance.
Don't let the size of the article scare you off. Most of the paper goes into mathematical proofs. I would skip that part and stick to the plain English you are able to understand.
I know there are a few scientists and mathematicians that read this site, so you might choose to read the article closely.
Perhaps some of you might want to open up the global warming debate in to forum.
Anyway,
here it is
. Please have a look if you have a chance.
See Our Copyright Policy
Copyright © 2008-2015. AVA Investment Analytics, LLC. All Rights Reserved.

Restrictions Against Reproduction: No part of this publication may be reproduced, stored in a retrieval system, or transmitted in any form or by any means, electronic, mechanical, photocopying, recording, scanning, or otherwise, except as permitted under Section 107 or 108 of the 1976 United States Copyright Act, without the prior written permission of the copyright owner and the Publisher.

These articles and commentaries cannot be reposted or used in any publications for which there is any revenue generated directly or indirectly. These articles cannot be used to enhance the viewer appeal of any website, including any ad revenue on the website, other than those sites for which specific written permission has been granted. Any such violations are unlawful and violators will be prosecuted in accordance with these laws.

Article 19 of the United Nations' Universal Declaration of Human Rights: Everyone has the right to freedom of opinion and expression; this right includes freedom to hold opinions without interference and to seek, receive and impart information and ideas through any media and regardless of frontiers.
Printing Version More On Liars & Idiots
Related Articles