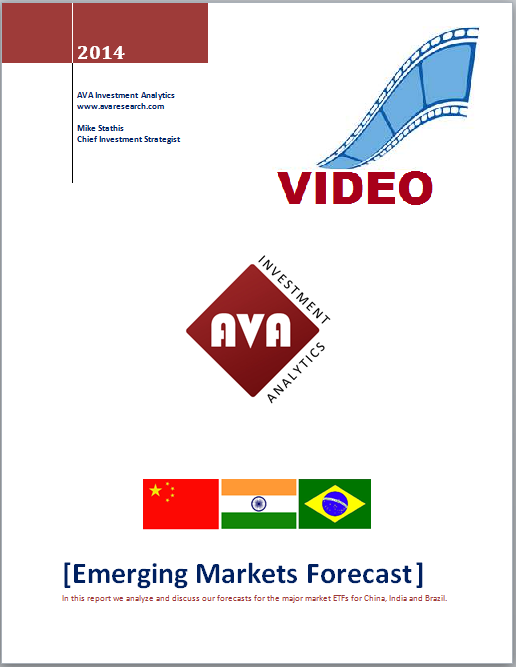 January 2014 Emerging Markets Forecast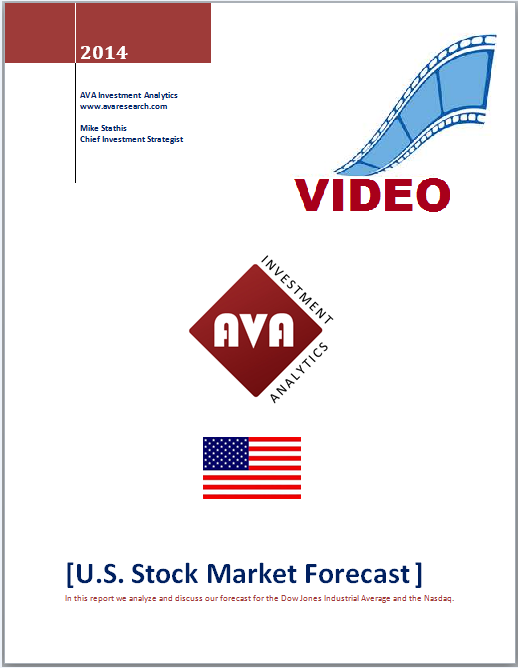 January 2014 US Stock Market Forecast (Dow Jones & Nasdaq)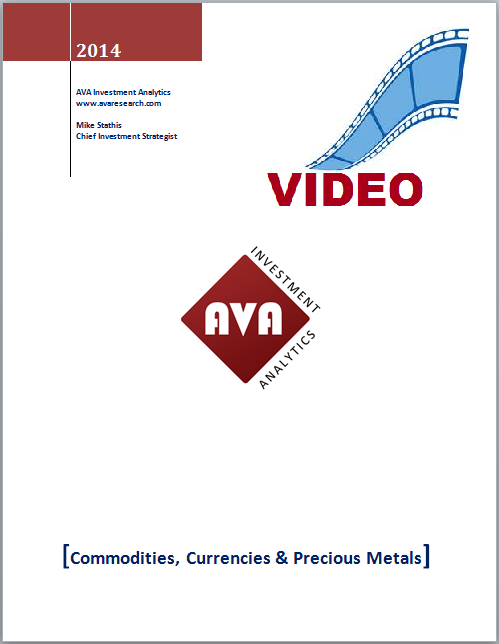 January 2014 Commodities, Currencies & Precious Metals Forecast
Brazil Economic Analysis 2013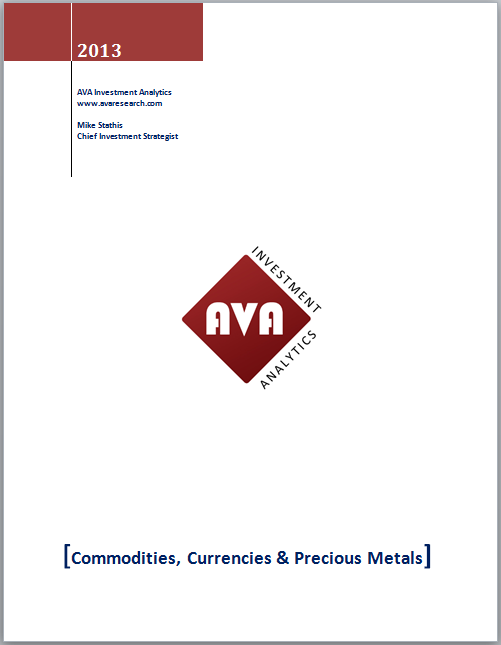 November 2013 Commodities, Currencies & Precious Metals Forecast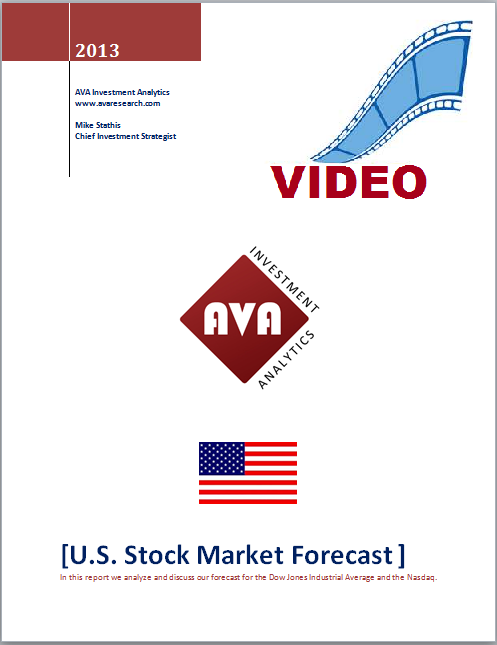 November 2013 Dow Jones & Nasdaq Forecast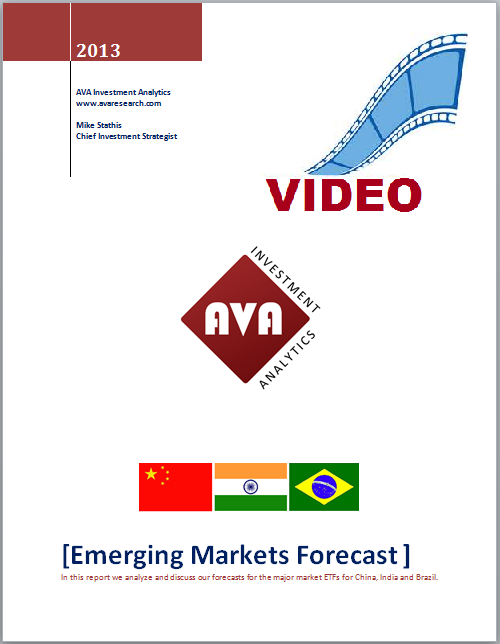 November 2013 Emerging Markets Forecast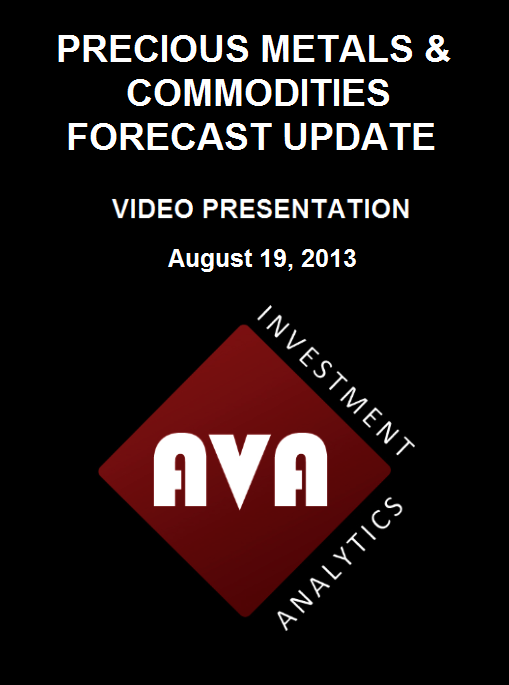 August Precious Metals and Commodities Forecast Video Update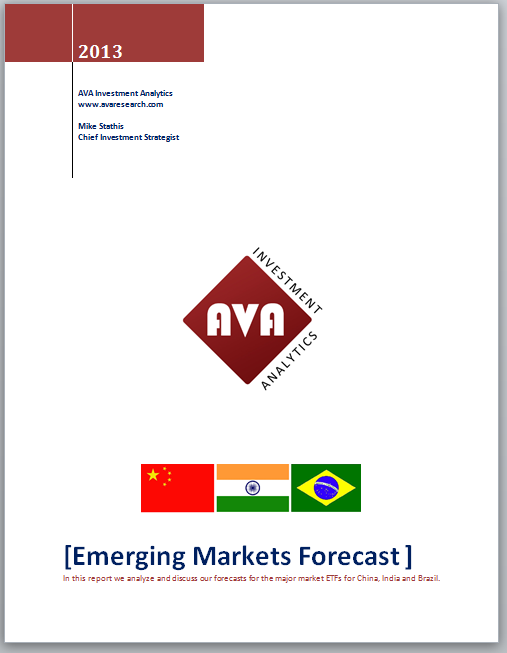 August 2013 Emerging Markets Forecast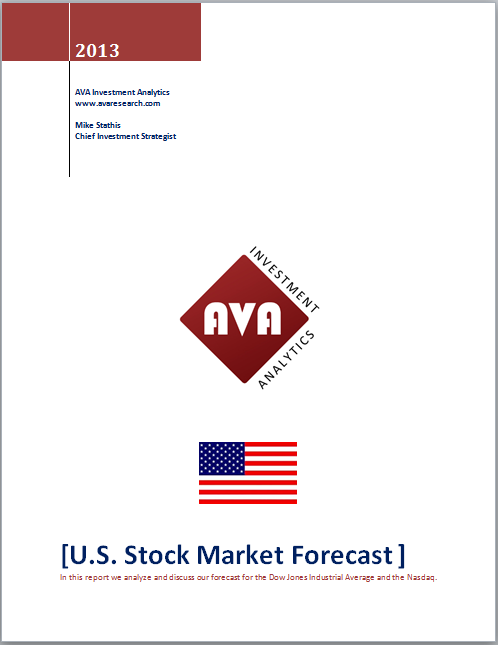 August 2013 Dow Jones & Nasdaq Forecast
More Signs Of America's Healthcare Crisis
Many critics of ObamaCare spread myths of healthcare "rationing." The fact is that Americans have been rationing vital healthcare services due to poor coverage and their inability to pay for this out-of-control system, which prioritizes profits over affordable care. Have a look at this recent
article
.
Previously, I discussed the trend of massive healthcare inflation which has not been addressed by healthcare reform. I mentioned that insurance premiums would rise to account for new taxes and other provisions of the law. But rather than employers being left out to dry, I discussed that they would simply pass higher costs onto employees in the form of higher premiums and deductibles and less coverage. This is already happening.
Based on a new survey, the cost of employer-sponsored health plans are expected to soar by
9% in 2011
. And employers are sticking it to employees. This is by no means an aberration.
It is a trend that will get worse
if a real solution to America's healthcare crisis is not implemented soon. Have a
look
.
While there are a variety of reasons for accelerated medical costs, the common theme is the lack of accountability; freedom by insurers to push the price envelope each year.
See Our Copyright Policy
Copyright © 2008-2015. AVA Investment Analytics, LLC. All Rights Reserved.

Restrictions Against Reproduction: No part of this publication may be reproduced, stored in a retrieval system, or transmitted in any form or by any means, electronic, mechanical, photocopying, recording, scanning, or otherwise, except as permitted under Section 107 or 108 of the 1976 United States Copyright Act, without the prior written permission of the copyright owner and the Publisher.

These articles and commentaries cannot be reposted or used in any publications for which there is any revenue generated directly or indirectly. These articles cannot be used to enhance the viewer appeal of any website, including any ad revenue on the website, other than those sites for which specific written permission has been granted. Any such violations are unlawful and violators will be prosecuted in accordance with these laws.

Article 19 of the United Nations' Universal Declaration of Human Rights: Everyone has the right to freedom of opinion and expression; this right includes freedom to hold opinions without interference and to seek, receive and impart information and ideas through any media and regardless of frontiers.