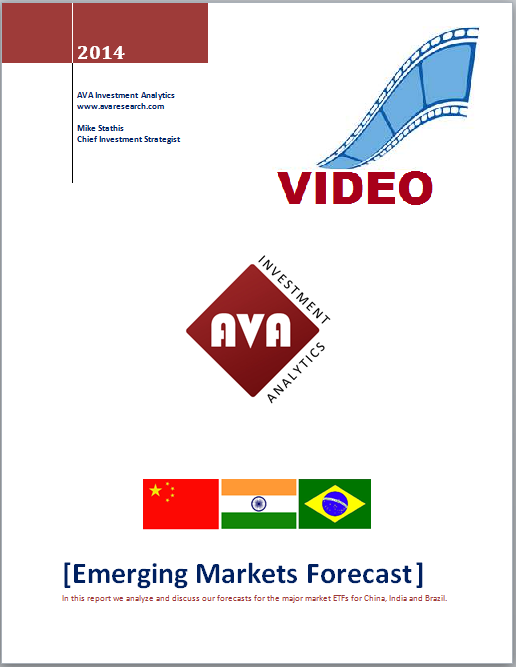 January 2014 Emerging Markets Forecast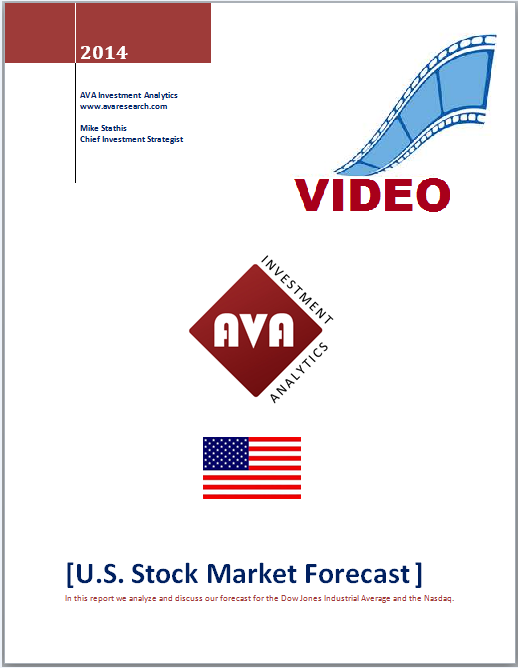 January 2014 US Stock Market Forecast (Dow Jones & Nasdaq)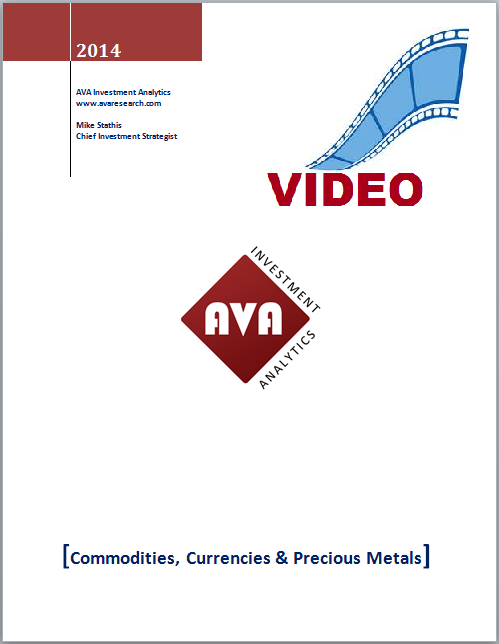 January 2014 Commodities, Currencies & Precious Metals Forecast
Brazil Economic Analysis 2013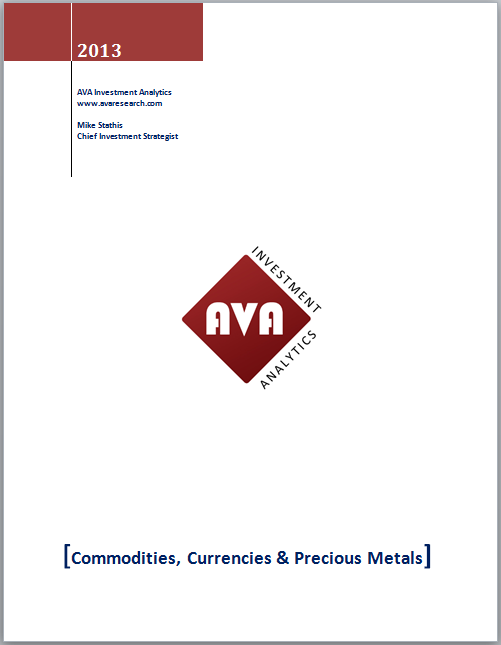 November 2013 Commodities, Currencies & Precious Metals Forecast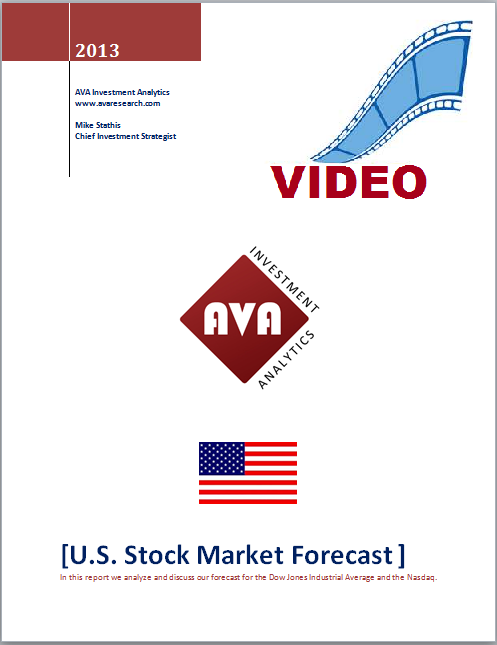 November 2013 Dow Jones & Nasdaq Forecast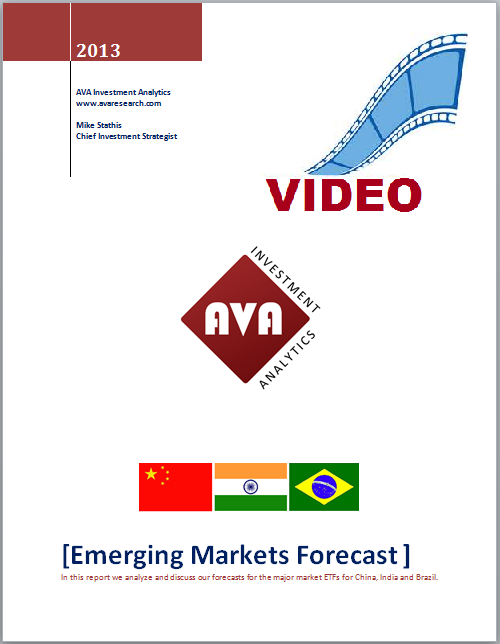 November 2013 Emerging Markets Forecast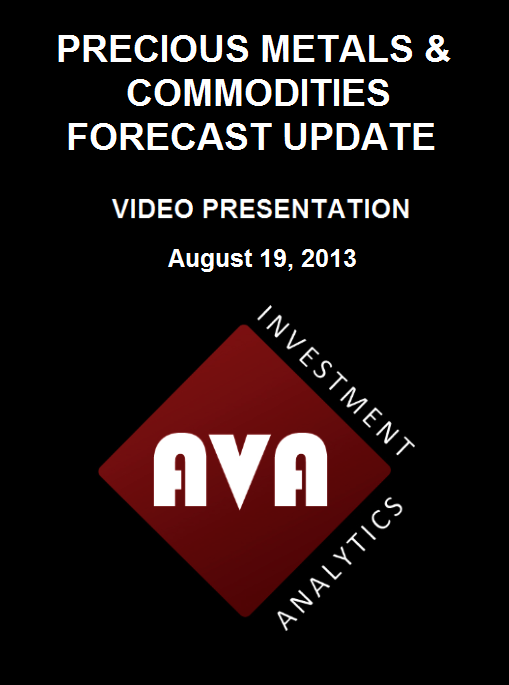 August Precious Metals and Commodities Forecast Video Update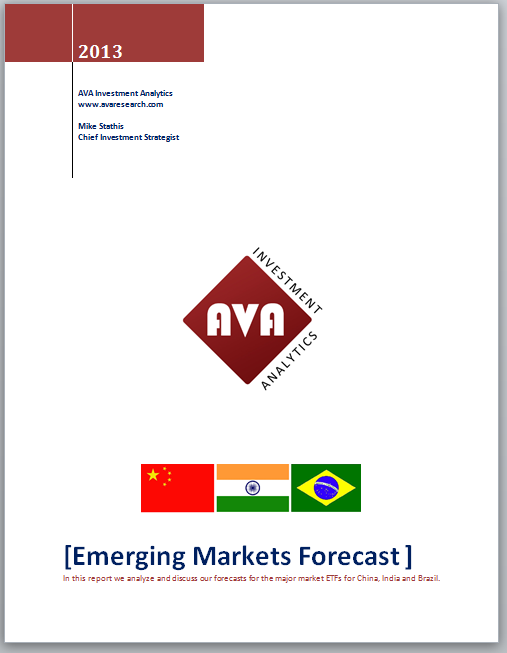 August 2013 Emerging Markets Forecast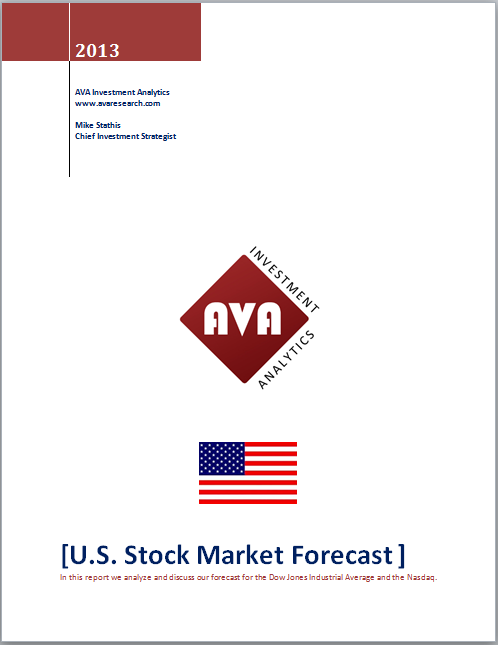 August 2013 Dow Jones & Nasdaq Forecast
Moving An Inch Closer Towards A Free Market Economy
A few months ago, I discussed the fact that the U.S. really doesn't have a free market economy, as so many claim. Once you spend some time examining the activities of various industries, this becomes clear.
A free market economy provides consumer choice because it fosters an environment for healthy competition.
A free market economy works to reward the best corporations. Ultimately, a free market economy provides cost efficiency for consumer goods and services.
For many years, U.S. corporations have swallowed up competition through various illegal means. As well, the FTC has permitted monopolistic mergers. As a result, consumers have few choices. They can choose from Wal-Mart or Target, AT&T or Verizon, Bank of America or JP Morgan, Microsoft, Apple or Google, Exxon, British Petroleum or Chevron, Kroger's or Albertsons. The list goes on.
Of course you have a few more choices, but the point is that the majority of many industries are primarily controlled by two or three corporations. Rather than decreasing prices, we have seen industry collusion. This accounts for one of the reasons for the absence of customer service over the years.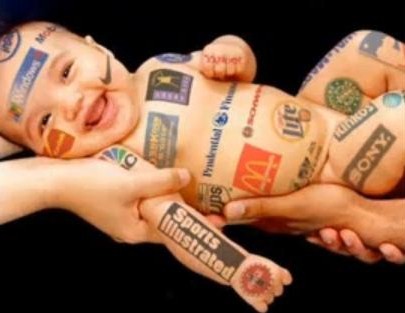 More important, it serves as a clear reflection of America's fascist government, which partners with corporate giants. Fascism explains U.S. trade policy which continues to send jobs overseas in exchange for higher corporate profits. Never mind dangerous levels of unemployment. All that matters to Washington is ensuring that corporations have the lowest-cost workforce available so they can deliver the highest rates of returns to the wealthy elite shareholders.
Today, the customer is NEVER right. If you have an issue, many large corporations show you the door. They even have security guards to escort you back to your car rather than assure your shopping experience was pleasant.
I previously laid out a brief example of the absence of free market healthcare, pointing to illegal pay outs from drug companies so medical providers will use its drugs. There are many other examples as well, such as the AMA's control over medical school spots and the licensing board's control over medical licensing, and the virtual monopolies created by HMOs. I discuss these activities extensively in
America's Healthcare Solution
.
I closed out the previous article by mention of the anti-trust lawsuit against Intel, which paid off numerous computer manufacturers such as IBM and Dell so they would use Intel's microprocessors exclusively. This resulted in a tremendous blow to its only real competitor, AMD.
Yet, AMD was able to survive on a thread despite more than decade of these activities due to its strong business in Asia. I was well aware of the illegal activites by Intel for over a decade. I can guarantee you there weren't many investment professionals who knew about the situation.
I detailed the implication of the success of the antitrust lawsuit for AMD and an additional company in the AVAIA newsletter several months ago.
Today, the media released
another article
discussing the impact of these actions. No doubt, this case represents a small victory towards the reestablishment of a free market economy. But it's really only a drop in the bucket.
If you want to have a chance to do well with your investments, you must align yourself ahead of the curve. And you must work to remain there.
You must have a good understanding of industry dynamics, valuations, market forecasting, sentiment, technical analysis and economics.
But you aren't going to get any type of valuable insight from the media or on websites scattered throughout the Internet. If you think otherwise, it confirms you are way behind the curve.
It takes decades for most to master these skills. Most investors (including professional) never master all of these categories. Subscribers to our newsletter are positioned to not only deliver outstanding investment returns, but they are taught how to master the skills required to position themselves ahead of the curve.
If you haven't already subscribed to our newsletter, we urge you to do so today. Each day you hesitate delays your advancement towards achieving investment greatness, while further putting your investments at risk.
See Our Copyright Policy
Copyright © 2008-2015. AVA Investment Analytics, LLC. All Rights Reserved.

Restrictions Against Reproduction: No part of this publication may be reproduced, stored in a retrieval system, or transmitted in any form or by any means, electronic, mechanical, photocopying, recording, scanning, or otherwise, except as permitted under Section 107 or 108 of the 1976 United States Copyright Act, without the prior written permission of the copyright owner and the Publisher.

These articles and commentaries cannot be reposted or used in any publications for which there is any revenue generated directly or indirectly. These articles cannot be used to enhance the viewer appeal of any website, including any ad revenue on the website, other than those sites for which specific written permission has been granted. Any such violations are unlawful and violators will be prosecuted in accordance with these laws.

Article 19 of the United Nations' Universal Declaration of Human Rights: Everyone has the right to freedom of opinion and expression; this right includes freedom to hold opinions without interference and to seek, receive and impart information and ideas through any media and regardless of frontiers.