If you research many sources, you will see this and similar statements constantly pop up, whether issued recently or many years ago. The more time you spend research things for yourself with an open mind, the more pissed off you are likely to become after realizing that in fact you have been had. The Jewish mafia does indeed control America, and they are raping you day by day.
Please have a look at the recent article from the Jerusalem Post.
http://www.jpost.com/JewishWorld/JewishNews/Article.aspx?id=191782
Today, the use of the term anti-Semite is virtually meaningless, after being reserved for anyone who dares criticize crimes or Jews, question the origin of their dominance in numerous industries, question the exact meaning and accuracy of the Holocaust, and several other issues. If in fact you mention anything about Jewish people or Israel that is not held in the highest esteem, you are likely to be called anti-Semite.
I'd just like to know what term has been created to label people who hate non-Jews.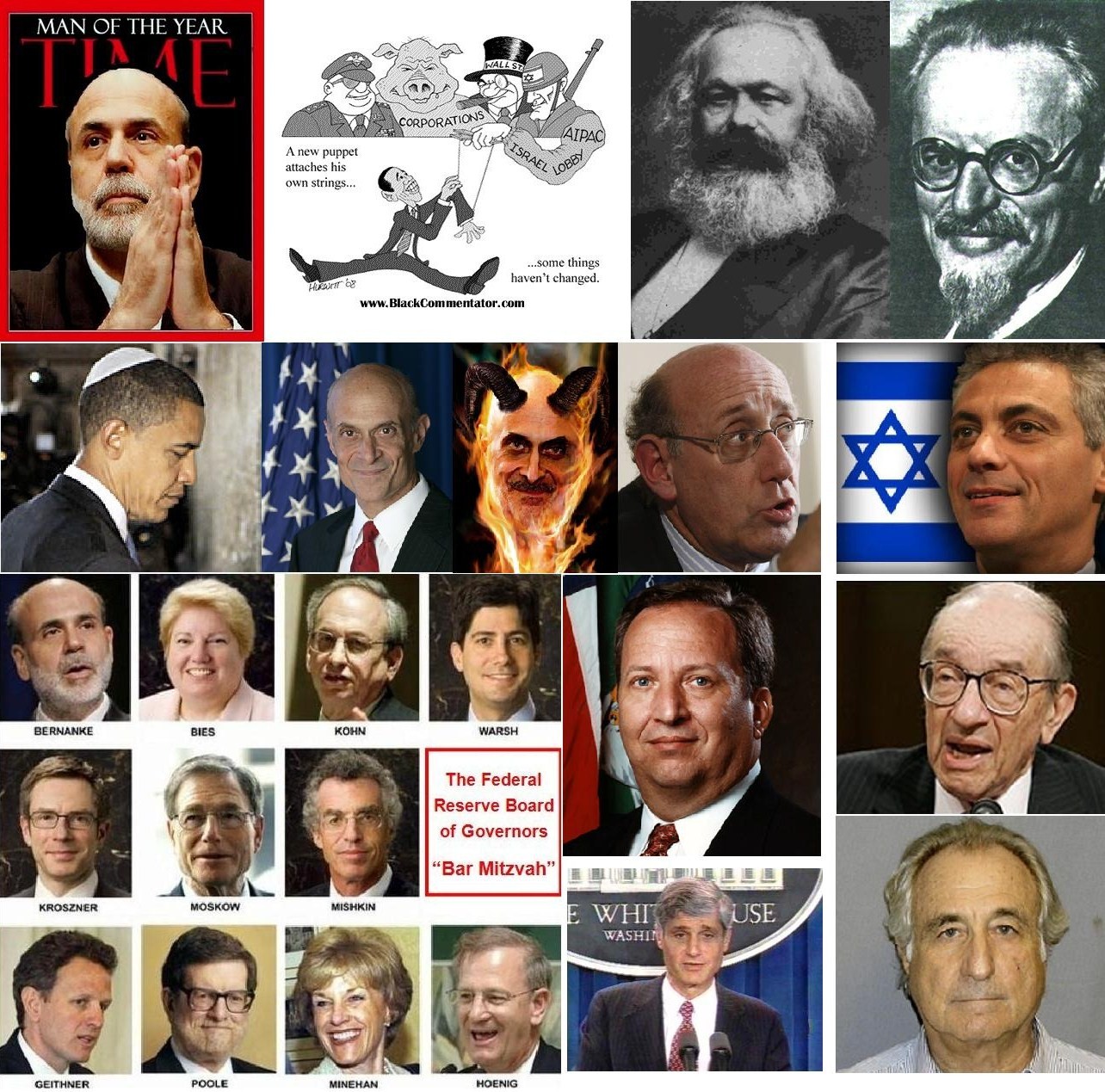 See Our Copyright Policy
Copyright © 2008-2015. AVA Investment Analytics, LLC. All Rights Reserved.

Restrictions Against Reproduction: No part of this publication may be reproduced, stored in a retrieval system, or transmitted in any form or by any means, electronic, mechanical, photocopying, recording, scanning, or otherwise, except as permitted under Section 107 or 108 of the 1976 United States Copyright Act, without the prior written permission of the copyright owner and the Publisher.

These articles and commentaries cannot be reposted or used in any publications for which there is any revenue generated directly or indirectly. These articles cannot be used to enhance the viewer appeal of any website, including any ad revenue on the website, other than those sites for which specific written permission has been granted. Any such violations are unlawful and violators will be prosecuted in accordance with these laws.

Article 19 of the United Nations' Universal Declaration of Human Rights: Everyone has the right to freedom of opinion and expression; this right includes freedom to hold opinions without interference and to seek, receive and impart information and ideas through any media and regardless of frontiers.