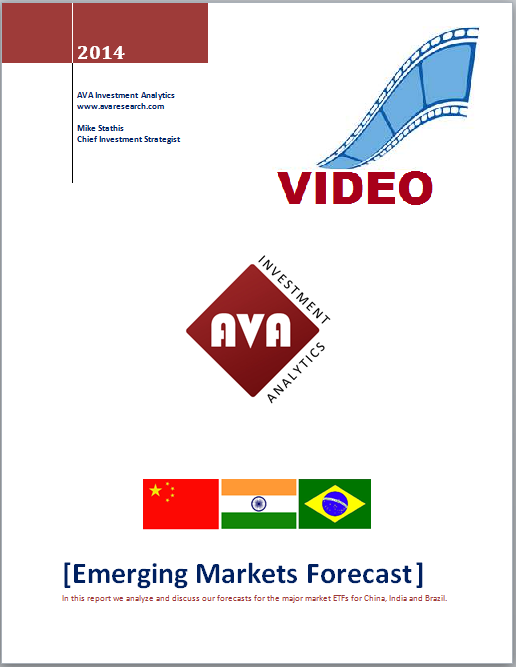 January 2014 Emerging Markets Forecast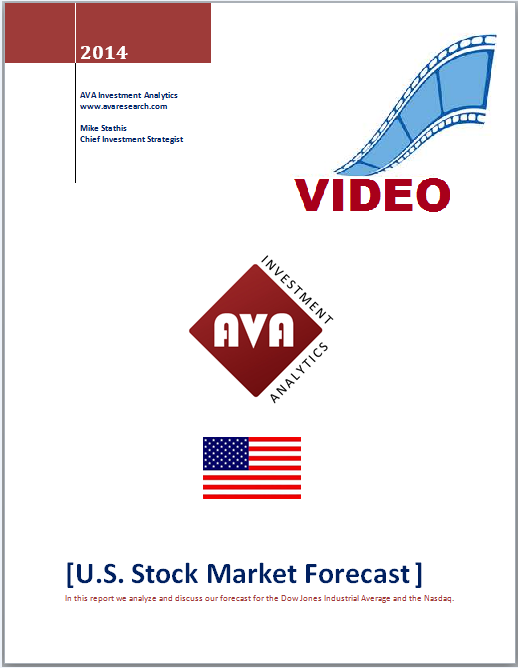 January 2014 US Stock Market Forecast (Dow Jones & Nasdaq)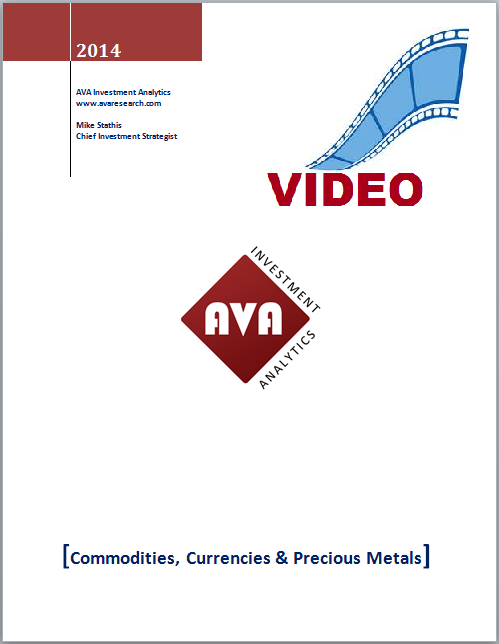 January 2014 Commodities, Currencies & Precious Metals Forecast
Brazil Economic Analysis 2013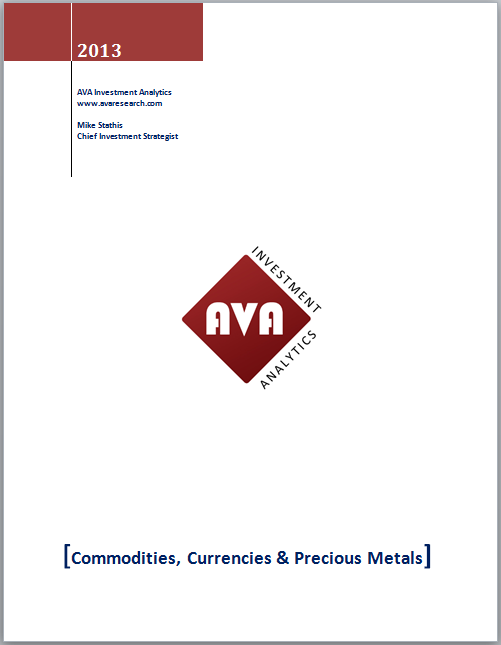 November 2013 Commodities, Currencies & Precious Metals Forecast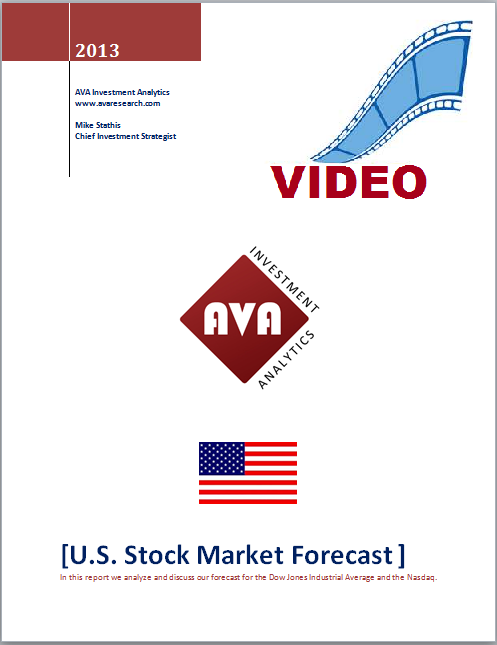 November 2013 Dow Jones & Nasdaq Forecast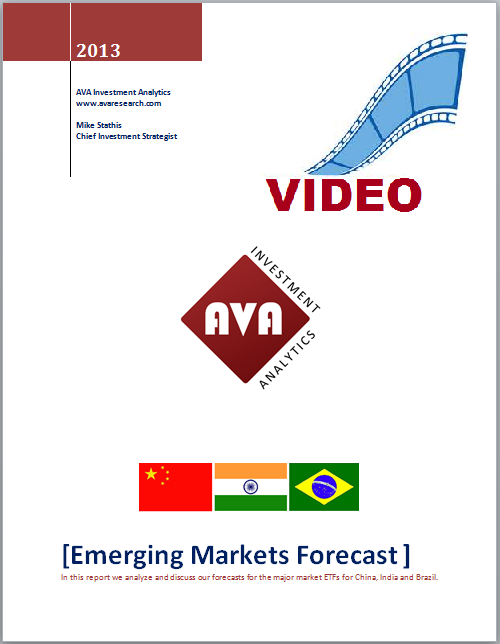 November 2013 Emerging Markets Forecast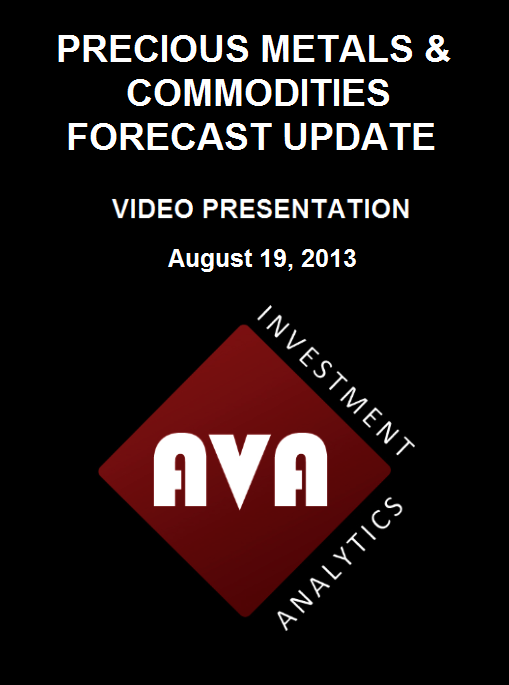 August Precious Metals and Commodities Forecast Video Update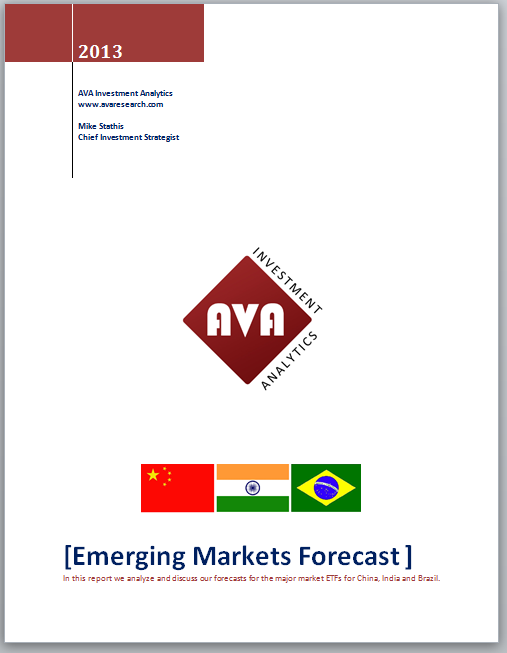 August 2013 Emerging Markets Forecast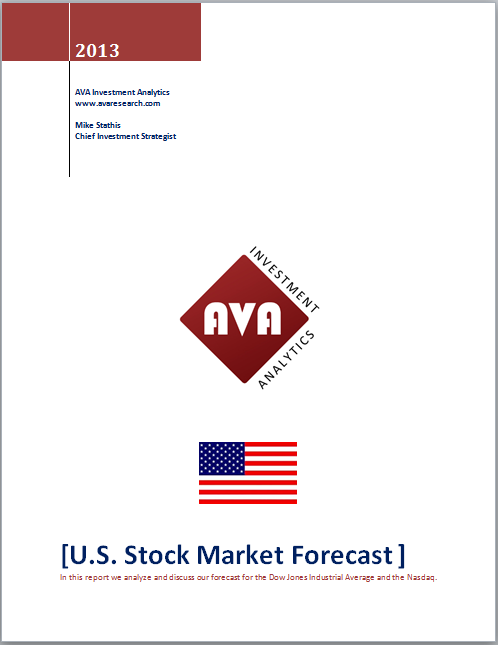 August 2013 Dow Jones & Nasdaq Forecast
The Media's Latest Distraction: Bin Laden's Porn Collection
The Jewish-run media monopoly continues to leverage the recent bin Laden murder as a victory for America and President Obama. But bin Laden had nothing to do with 9-11. Most likely, he died several years ago. See here.
As the biggest puppet president for the Jewish mafia, it is important for the media to keep the Obama image immaculate because this mafia is unsure of how well it would be able to pull the strings of a republican president. However, if history is any indicator, it should be apparent that it matters not from which political party the nation's president is affiliated. Zionist Jews and Israel buy all Washington politicians. This is precisely why:
1)

The U.S. continues to support Israel's illegal, brutal and inhumane war against Palestinians.
2)

The U.S. sends Israel about as much foreign aid (which is a gift, not a loan) each year as it sends the rest of the world combined.
3)

The U.S. spends trillions of dollars to fight wars for Israel, while 47 million Americans are on food stamps, over 42 Americans are without health insurance, millions remain unemployed, and tens of millions of Americans have lost any chance of retiring before age 70.
4)

Washington violated the US Constitution by bailing out the Wall Street banks.
5)

Not a single Wall Street executive has been indicted for blatant securities fraud.
See here for Obama's failed promises.
See here to learn about the real Barrack Obama.
See what Ralph Nader has to say about Obama here.
By now, it should be apparent that it does not matter who is in office. The faces change but the game remains the same. Recall that Obama promised to removed U.S. troops from Iraq immediately. Then he said he would do so in six months after taking office. Then he said two years. Instead, he sent more troops, ordered bombings which killed innocent civilians and was awarded the Nobel Peace Prize. This proves that the western governments are all controlled by the same force that runs the U.S. President Bush started this insane, murderous, costly war and Obama is finishing it because U.S. presidents are merely puppets of the Zionist Jewish mafia.
The Zionist-run media is now focusing on the alleged discovery of pornography in the bin Laden camp. They act as if this is some type of criminal activity. But how many officials in Washington have porn in their computers?
My guess is that you would find pornography visits and other material on 95% of Congress's business and/or personal computers. We already know that SEC officials spend their days surfing porn sites. See here to refresh your memory.
What few Americans realize is that the reason why Internet pornography can be accessed by minors is because Washington was bought off a few years ago by the porn industry. Prior to that time, one had to undergo age verification in order to access these sites.
Today, an 8 year-old has access to shocking pornography much of which is completely disgusting, even for avid porn addicts. Yet, this same 8 year-old (or 17 year-old for that matter) is unable to purchase a Playboy magazine from a smoke shop (or wherever these publications are sold these days).
Instead of protesting the indiscriminate and widespread infiltration of online pornography, available to anyone with a PC and Internet connection, Americans go about their daily activities, all without the realization that their nation has fallen off a cliff, economically, socially, and morally. This illustrates yet another reason why America is truly finished.
Take a guess as to who runs the pornography industry. Here's a small hint. Although they are only small players in the pornography industry, Hugh Hefner (Playboy), Larry Flint (Hustler) and Joe Francis (Girls Gone Wild) are Jewish. Most of the larger players in the porn industry are also Jewish. It should be obvious that the pornography industry is closely associated with organized crime, including sex trade, money laundering and illicit drug smuggling.
In support of pornography, the ADL gave Hefner its "Torch of Freedom" Award. The ADL has given this same award to several known crime bosses from the Jewish mafia and others who have denigrated the U.S.
I will not speculate as to whether Hefner is connected to the Jewish mafia because I have no evidence, but I have a good idea. So why did the ADL give Hef this award?
The most obvious reason is that he is Jewish, and donates money to the ADL. But it goes deeper than that. The pornography industry functions as a Jewish assault on American Christian values with the specific intent of destroying U.S. society. Hollywood and the entertainment industry acts in a similar manner. This explains the radical shift in pop culture over the past few decades. These forms of media serve as valuable weapons of the Zionist Jewish mafia, all while adding billions of dollars to their cause.
You should also note that the ADL has been proven to serve as a spy ring for Mossad. See here
.
As an organization started in response to a Jewish rapist and murder of a 13 year old girl, the ADL heralds itself as a combatant against hate. Yet, once you examine the facts, you will see that the ADL is itself a hate organization, hell-bent on removing freedom of speech as a manner by which to censor and prosecute anyone who dare criticize the Zionist Jewish mafia that runs the western world.
According to my investigations, nearly every Jewish organization in the U.S. is tightly connected with Mossad. In essence, these groups monitor and collect data on U.S. citizens who disagree with Israel's ethnic cleansing of Gaza, criticize the Jewish crime syndicate that completely controls the U.S., and oppose the social and economic policies spearheaded by the executive members of the Jewish mafia which threat to permanently destroy America. If are not aware of this very disturbing fact, I suggest you conduct your own research.
Note: the YouTube video I previous last year showing a U.S. investigative official discussing the ADL's massive spy activities (including the participation of the FBI) has been removed by YouTube, most likely by the ADL, which now scans all videos and removes them based on its own interpretation of "hate speech." The ADL's definition of hate speech only includes any comments that discuss the truth about Jews, Israel or any Jewish organization. As a front, they have expanded this mentality to comments made about minorities.
See Our Copyright Policy
Copyright © 2008-2015. AVA Investment Analytics, LLC. All Rights Reserved.

Restrictions Against Reproduction: No part of this publication may be reproduced, stored in a retrieval system, or transmitted in any form or by any means, electronic, mechanical, photocopying, recording, scanning, or otherwise, except as permitted under Section 107 or 108 of the 1976 United States Copyright Act, without the prior written permission of the copyright owner and the Publisher.

These articles and commentaries cannot be reposted or used in any publications for which there is any revenue generated directly or indirectly. These articles cannot be used to enhance the viewer appeal of any website, including any ad revenue on the website, other than those sites for which specific written permission has been granted. Any such violations are unlawful and violators will be prosecuted in accordance with these laws.

Article 19 of the United Nations' Universal Declaration of Human Rights: Everyone has the right to freedom of opinion and expression; this right includes freedom to hold opinions without interference and to seek, receive and impart information and ideas through any media and regardless of frontiers.