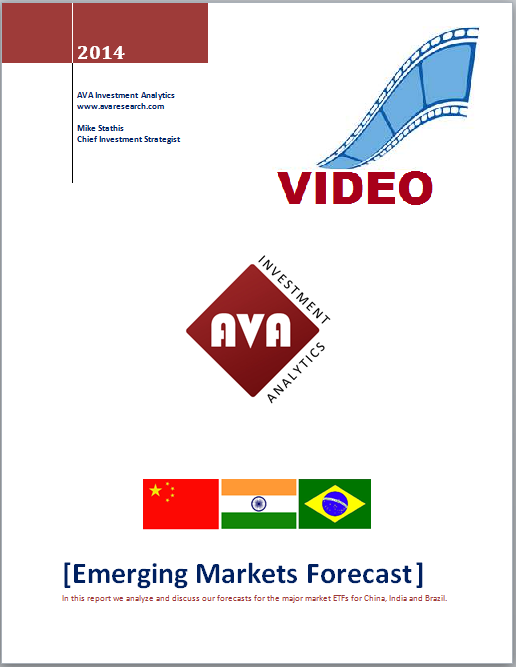 January 2014 Emerging Markets Forecast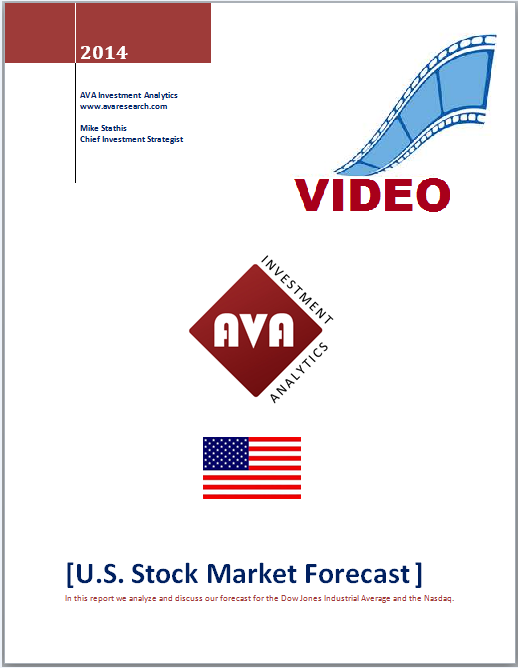 January 2014 US Stock Market Forecast (Dow Jones & Nasdaq)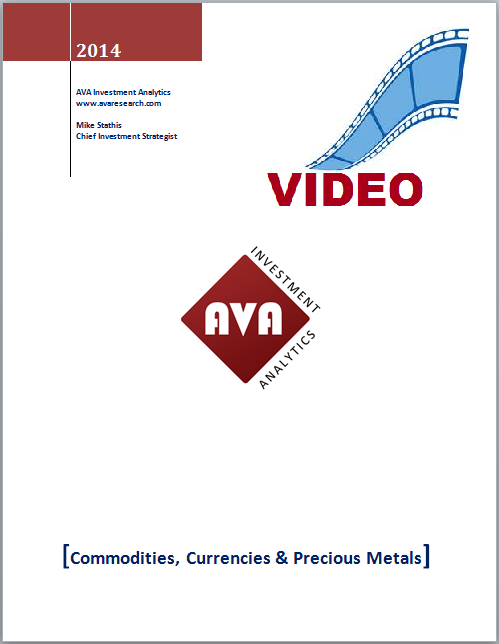 January 2014 Commodities, Currencies & Precious Metals Forecast
Brazil Economic Analysis 2013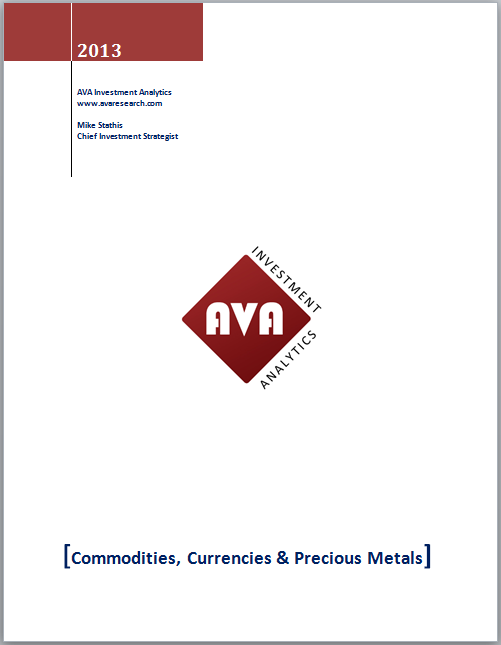 November 2013 Commodities, Currencies & Precious Metals Forecast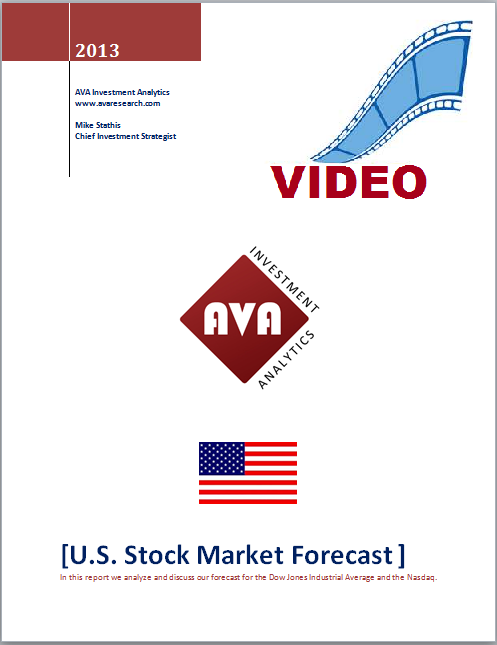 November 2013 Dow Jones & Nasdaq Forecast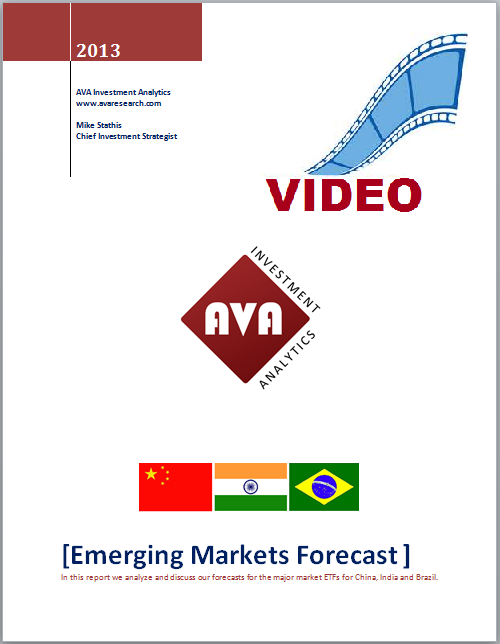 November 2013 Emerging Markets Forecast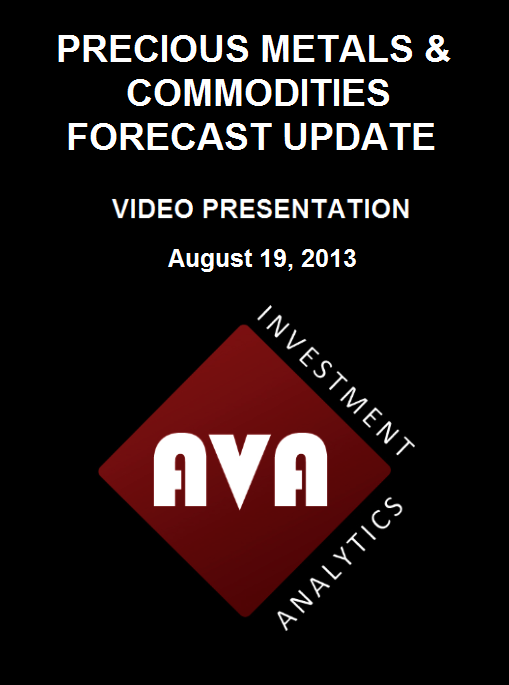 August Precious Metals and Commodities Forecast Video Update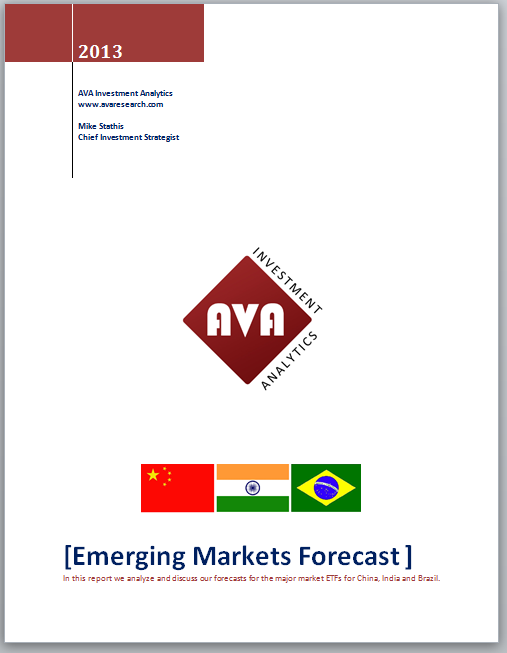 August 2013 Emerging Markets Forecast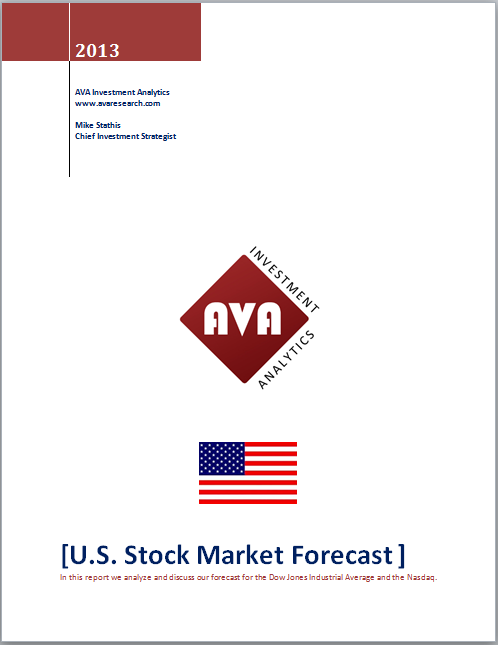 August 2013 Dow Jones & Nasdaq Forecast
Japan Entering Recession
Over the past few months I have been discussing my view that Wall Street analysts and economists, and global economic consortiums such as the IMF have been underestimating the impact of the earthquakes, tsunami and nuclear meltdown in Japan, as well the spillover effect throughout the globe.
I have been stating that Japan's GDP will come in significantly lower than has been reported.
In the June issue of the Intelligent Investor, I reiterated this view.
Below are GDP forecasts for Japan from the IMF released just a couple of months ago.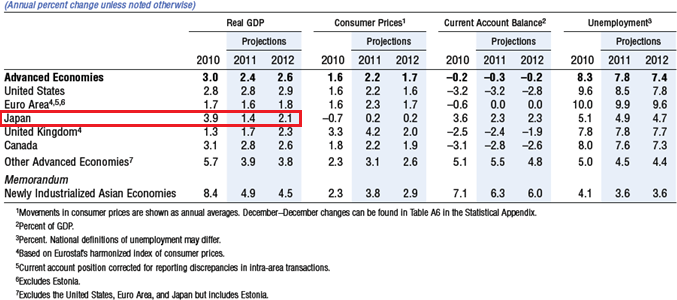 Last evening, the IMF released its new forecast for Japan's GDP.
As you can see, the IMF now expects Japan's growth to fall into negative territory for 2011.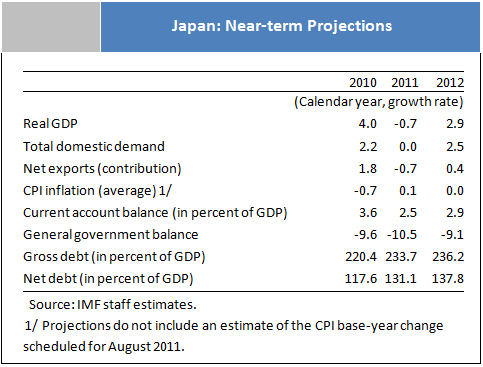 You can also see that this latest forecast represents a radical departure from its previous forecast.
After only two months and no significant developments, how can the IMF revise its 2011 real GDP forecasts for Japan from +1.7% to -0.7?
The answer is that they are way behind the curve, similar to Wall Street and virtually every economist (at least) in the U.S.
This proves what I have been saying all along. You cannot rely on forecasts from the IMF, Wall Street, government economists or any other entity tied into the "establishment" because they are almost always behind the curve.
Analysts offer absolutely NO VALUE WHATSOEVER when they downgrade Hewlett-Packard and lower the price target from $52 to $38, as many have done recently after HPQ delivered terrible guidance. It's too late by then.
This mechanism of issuing downgrades after the stock has collapsed is a pattern consistent with the "establishment," for a variety of reasons.
In some cases, they focus on cheerleading. That is, their goal is to boost investor sentiment.
In other cases, they simply lack the creative thought process required to think outside the box.
In most cases, it's a combination of the two.
If you want to stay ahead of the curve I know no other way that to patch into our research.
You can either crash and burn, or survive and thrive.
The choice is entirely up to you.
Subscribe to the Intelligent Investor today, while the promotional rates remain.
See Our Copyright Policy
Copyright © 2008-2015. AVA Investment Analytics, LLC. All Rights Reserved.

Restrictions Against Reproduction: No part of this publication may be reproduced, stored in a retrieval system, or transmitted in any form or by any means, electronic, mechanical, photocopying, recording, scanning, or otherwise, except as permitted under Section 107 or 108 of the 1976 United States Copyright Act, without the prior written permission of the copyright owner and the Publisher.

These articles and commentaries cannot be reposted or used in any publications for which there is any revenue generated directly or indirectly. These articles cannot be used to enhance the viewer appeal of any website, including any ad revenue on the website, other than those sites for which specific written permission has been granted. Any such violations are unlawful and violators will be prosecuted in accordance with these laws.

Article 19 of the United Nations' Universal Declaration of Human Rights: Everyone has the right to freedom of opinion and expression; this right includes freedom to hold opinions without interference and to seek, receive and impart information and ideas through any media and regardless of frontiers.