One of the faster growing ad firms is called Ad Choices, which is run by Turner Broadcasting. Ad Choices is frequently used on many sites, including Yahoo! for instance.
Are you tired of seeing Robert Kiyosaki's BS ads on Yahoo! and other sites?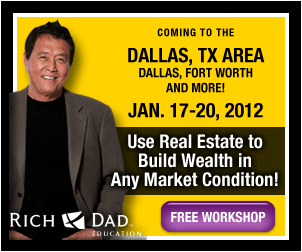 Well, I'm going to show you how to turn off Ad Choice ads for every site you visit.
First, visit the CNN website.
In the first image below you can see the blue box at the upper right that tells you whether Ad Choices is turned on or off in your browser. If you scroll down the site you will see a link that allows you to opt out of ads by clicking it.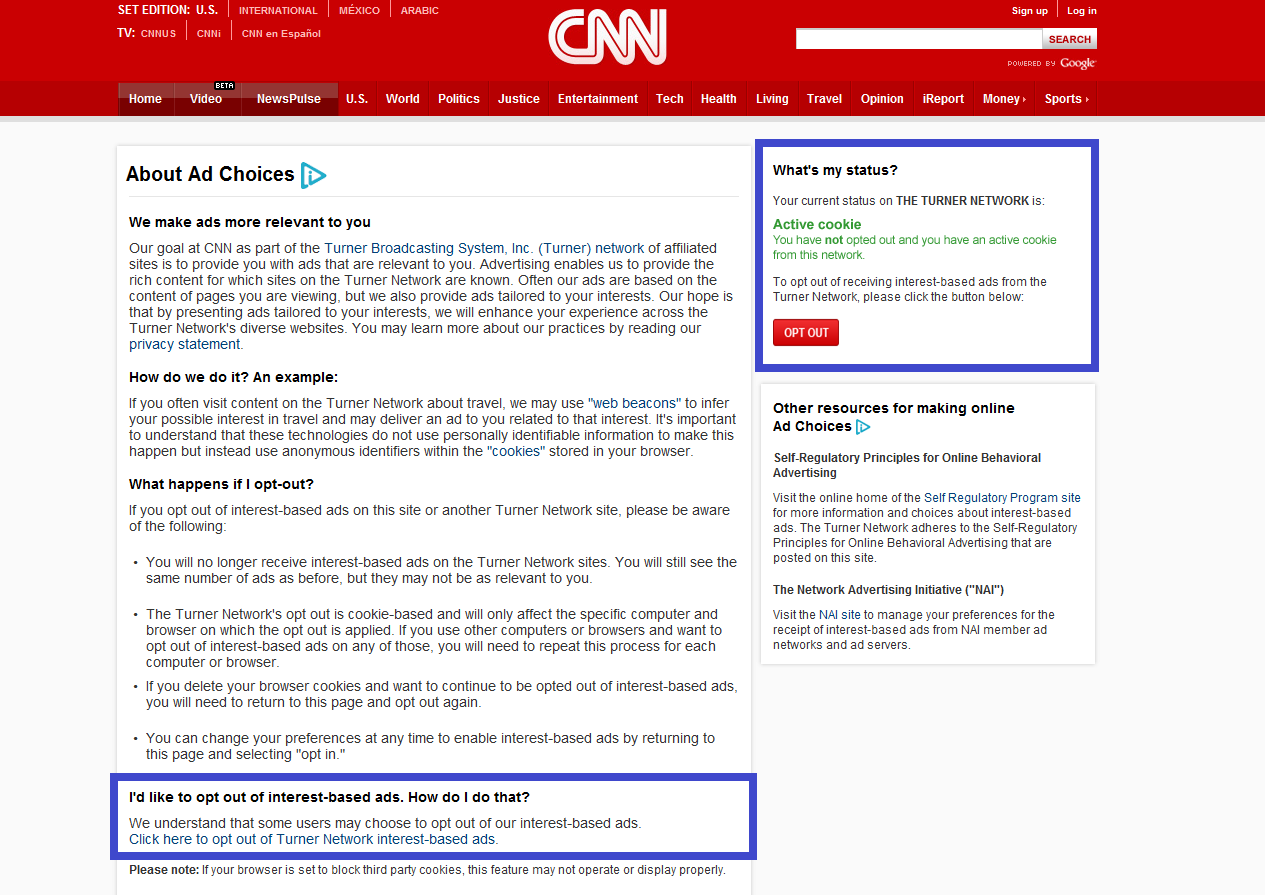 In the next picture you can see that I turned off Ad Choices. It's that simple. As long as you do not reactivate the cookie application on CNN's website, you won't see anymore ads from any sites that use Ad Choices.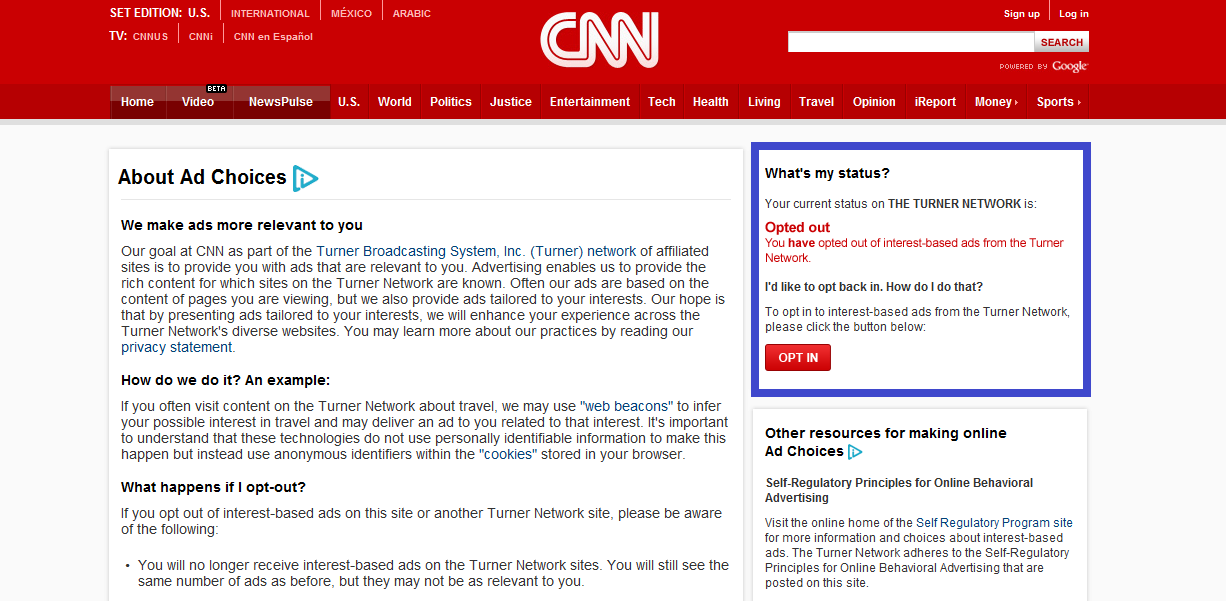 For those who use Firefox, one of our subscribers has also notified us that Adblock Plus is ad-on that does a good job of blocking ads as well.