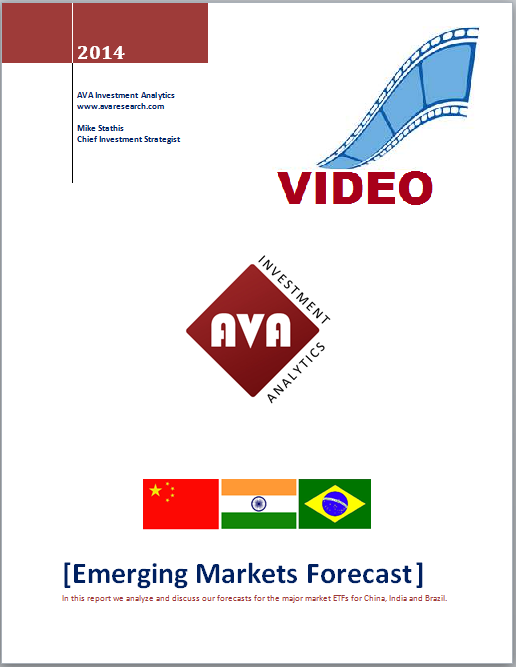 January 2014 Emerging Markets Forecast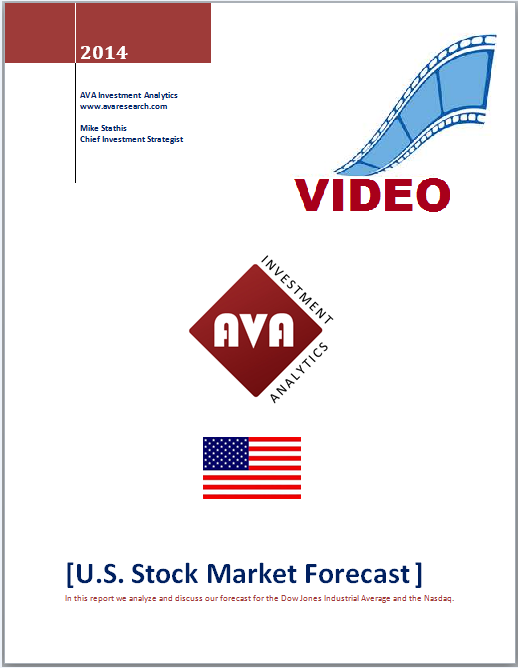 January 2014 US Stock Market Forecast (Dow Jones & Nasdaq)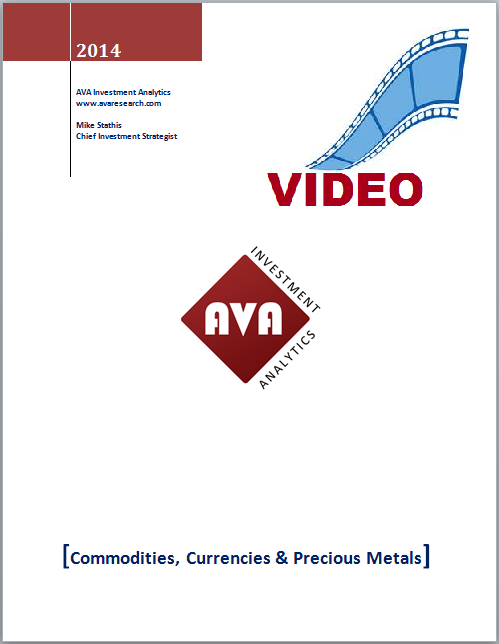 January 2014 Commodities, Currencies & Precious Metals Forecast
Brazil Economic Analysis 2013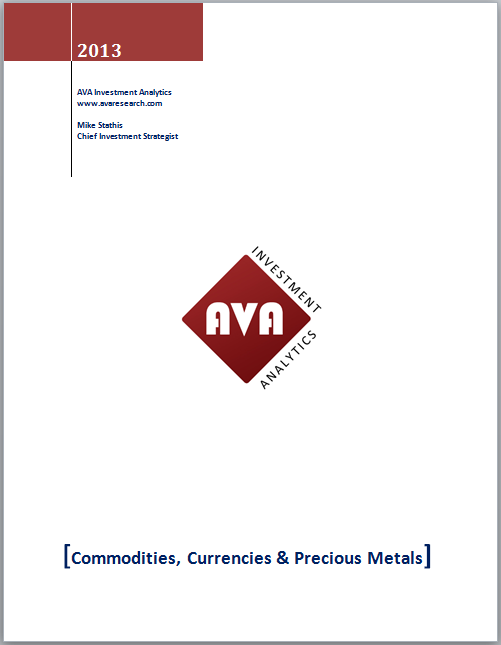 November 2013 Commodities, Currencies & Precious Metals Forecast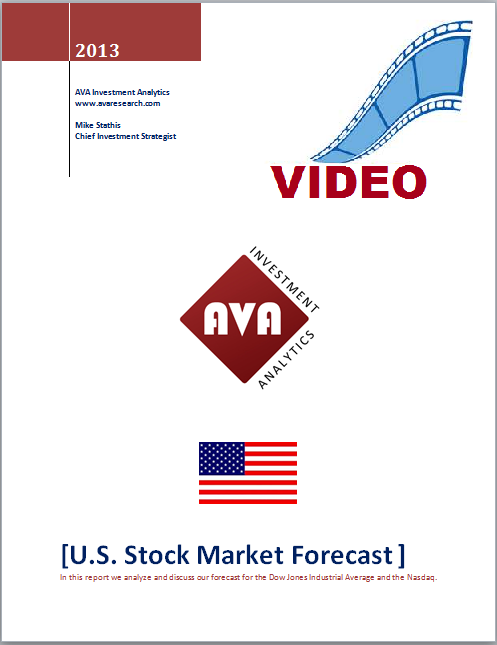 November 2013 Dow Jones & Nasdaq Forecast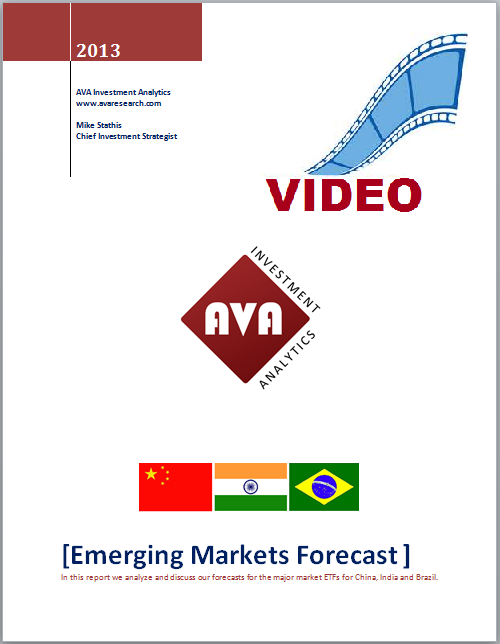 November 2013 Emerging Markets Forecast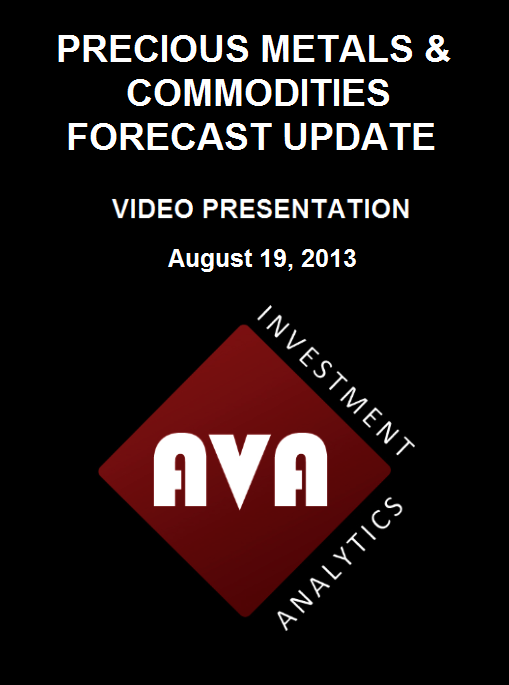 August Precious Metals and Commodities Forecast Video Update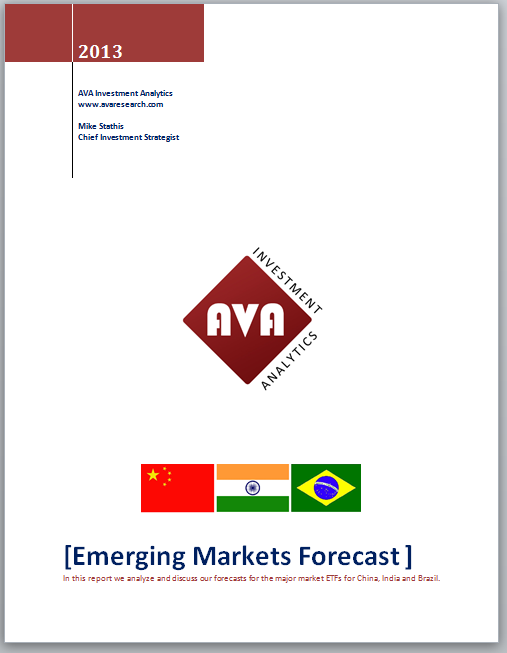 August 2013 Emerging Markets Forecast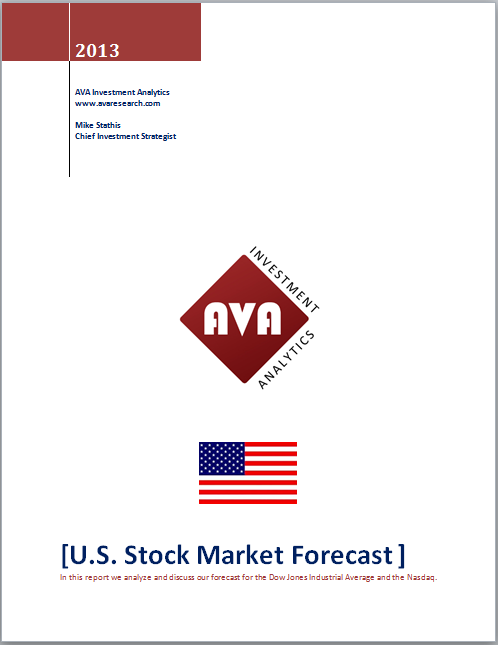 August 2013 Dow Jones & Nasdaq Forecast
Games Washington Plays: Trick #2, GDP Delusions
I continue where I left off – discussing just a few of the ways Washington tries to fool us by its misuse and manipulation of data. Washington likes to remind critics that Americans enjoy the highest living standard in the world.
As evidence of this, government "experts" discuss statistics such as GDP growth, employment, wealth, income and wage growth, and other economic data without defining exactly what they are referring to or explaining all the assumptions used.
In Part 1 of this series, we saw how hedonics can alter GDP and inflation data. Here we look at some additional problems with GDP. After you read this piece, I hope you will agree that the misuse of GDP data as an indicator of economic strength has been one of the biggest errors made in the field of U.S. economics.
I can make a strong case that over the past three years there has been virtually no GDP growth other than maybe three quarters. After adjusting for hedonics, the use of debt and the other gimmicks, it's clear the U.S. economy has grown little since 2005.
Sound crazy? Sure it does – but only if you've accepted the data from Washington at face value, as the media always does. But this grand illusion cannot remain hidden much longer. Already, we are seeing just some of the effects of Washington's deception – the real estate meltdown and banking crisis.
SIGN UP AS A MEMBER
to Continue Reading SIGN IN TO YOUR ACCOUNT
to Continue Reading
See Our Copyright Policy
Copyright © 2008-2015. AVA Investment Analytics, LLC. All Rights Reserved.

Restrictions Against Reproduction: No part of this publication may be reproduced, stored in a retrieval system, or transmitted in any form or by any means, electronic, mechanical, photocopying, recording, scanning, or otherwise, except as permitted under Section 107 or 108 of the 1976 United States Copyright Act, without the prior written permission of the copyright owner and the Publisher.

These articles and commentaries cannot be reposted or used in any publications for which there is any revenue generated directly or indirectly. These articles cannot be used to enhance the viewer appeal of any website, including any ad revenue on the website, other than those sites for which specific written permission has been granted. Any such violations are unlawful and violators will be prosecuted in accordance with these laws.

Article 19 of the United Nations' Universal Declaration of Human Rights: Everyone has the right to freedom of opinion and expression; this right includes freedom to hold opinions without interference and to seek, receive and impart information and ideas through any media and regardless of frontiers.