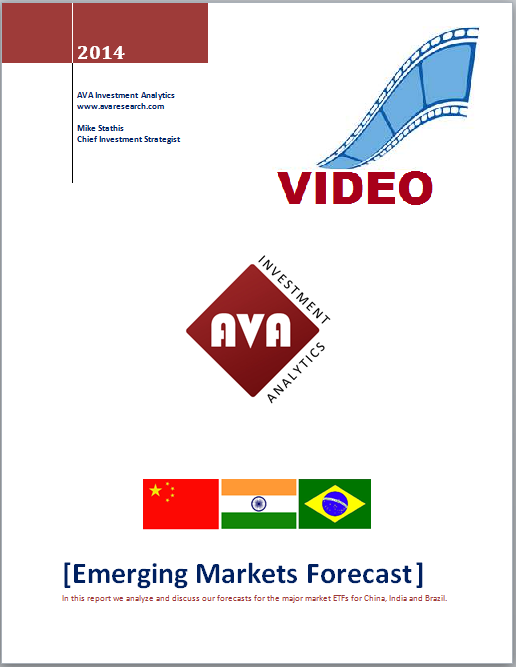 January 2014 Emerging Markets Forecast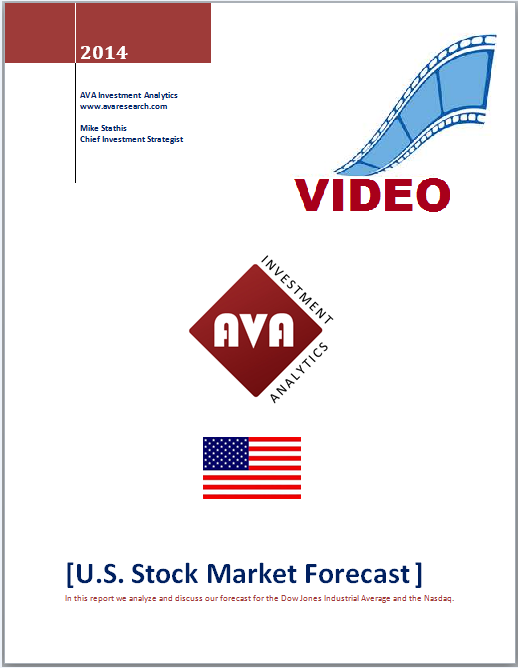 January 2014 US Stock Market Forecast (Dow Jones & Nasdaq)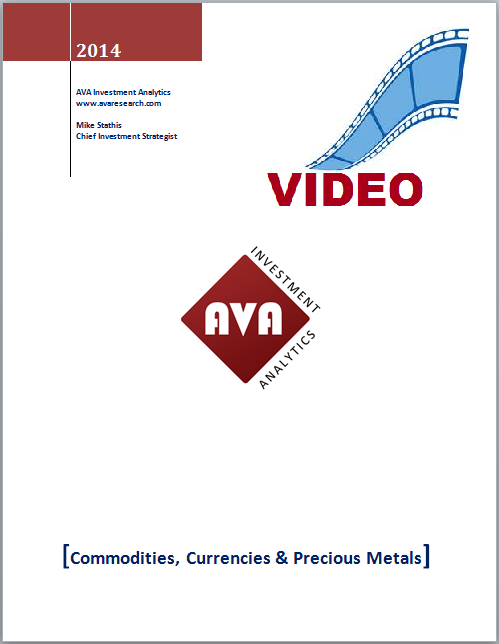 January 2014 Commodities, Currencies & Precious Metals Forecast
Brazil Economic Analysis 2013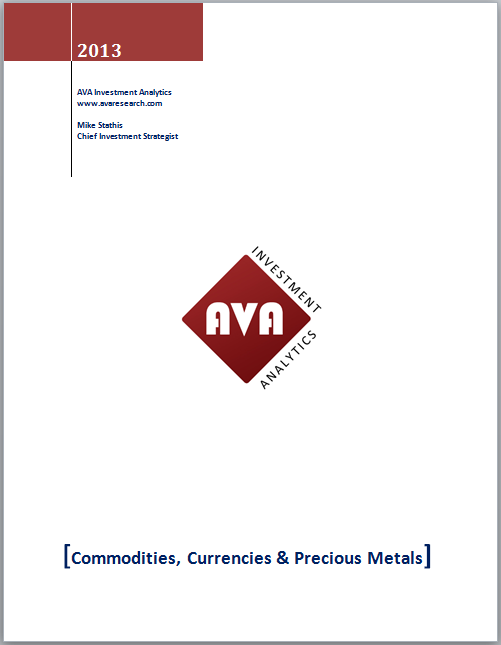 November 2013 Commodities, Currencies & Precious Metals Forecast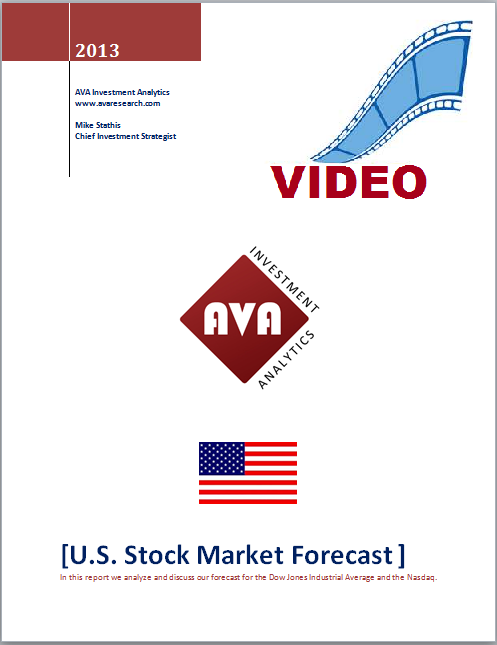 November 2013 Dow Jones & Nasdaq Forecast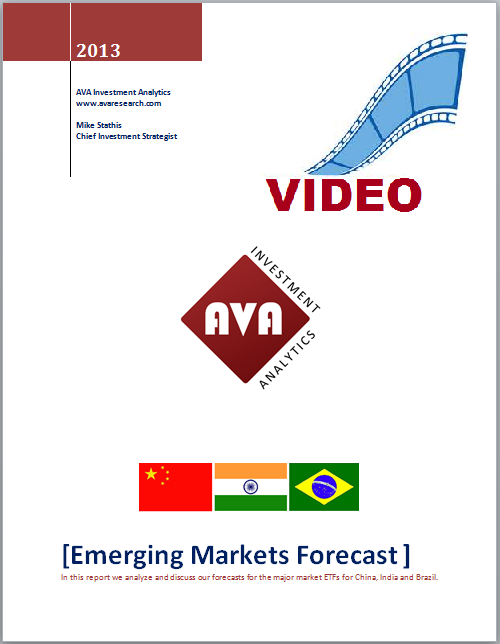 November 2013 Emerging Markets Forecast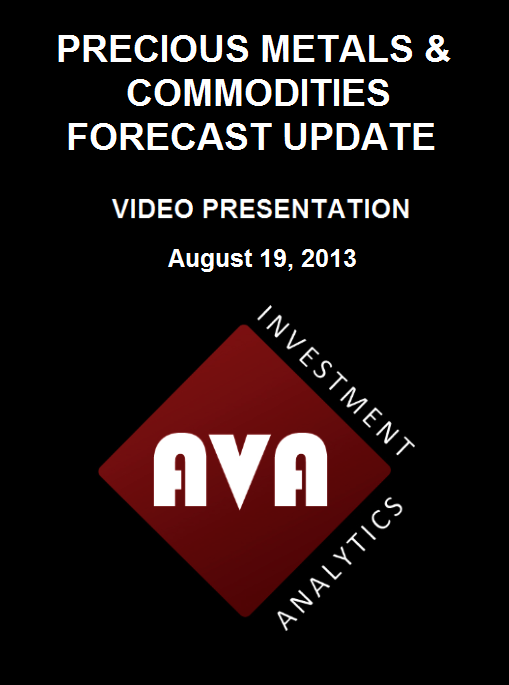 August Precious Metals and Commodities Forecast Video Update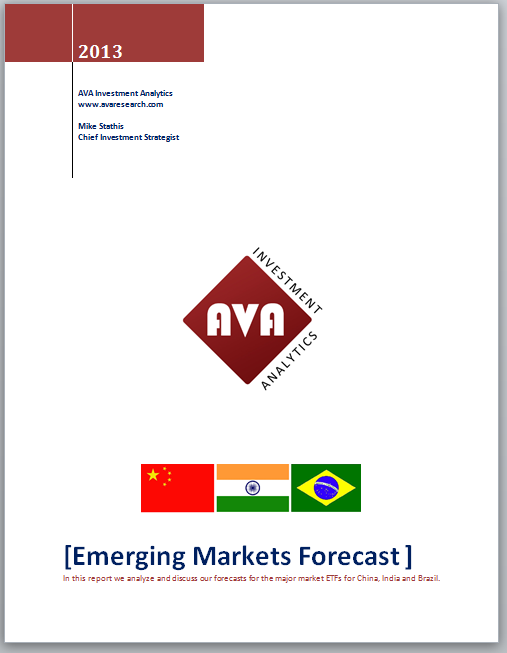 August 2013 Emerging Markets Forecast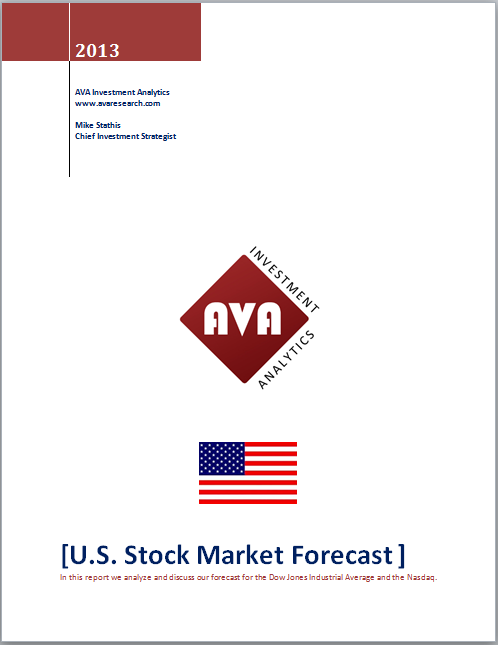 August 2013 Dow Jones & Nasdaq Forecast
Being Rewarded For Screwing You: Compliments Of Comcast
I happened to have the TV on the other day while eating dinner. I wasn't paying attention, but when I heard this distinctively nasal, monotone annoying voice, I knew who it was. So I wanted to see what this clown was up to. Apparently, Ben Stein did a commercial with Shaq for Comcast. In it, Stein is identified as an economist.
The first words that come from his mouth are "I know about being smart with my money." (video link at the end of this article)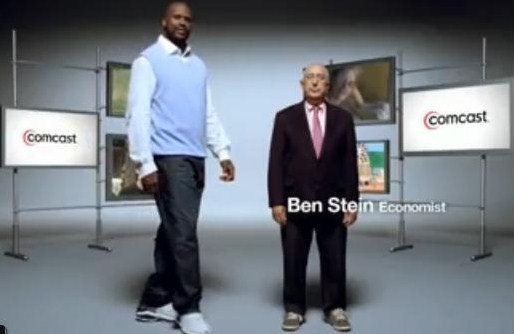 When I heard that, I just had to write this piece to illustrate two points. The first is that people have very short memories. The second point has to do with the media sideshow that led to him being in this commercial.
So let's begin with the first point. Is Stein really good with his money? Not unless he lied on television. You see, in August 2007, Stein was on Fox stating that his number one investment pick (in other words a recommendation for the audience) was Merrill Lynch. At the time, MER was trading at around $76 and had recently collapsed due to fears in the real estate market.
"The sub-prime problem is a tiny problem.......it's a buying opportunity, especially for the financials, maybe the best buying opportunity I've seen in my life."
But that's just the beginning. Stein continued to deny any problems with the banking system and economy, much like the other morons and hacks on TV.
Now for a laugh, have a look at the trailer for one of Stein's made for DVD movies.
Notice the subtitle: "No Intelligence Allowed."
I find that highly ironic. When you have a guy who claims to be an economist doing commercials and B-rated movies, I would say that's a self-admission about his skills in economics. And his track record confirms this. It is precisely for this reason that Stein is qualified to be on CNBC and FBN giving investment advice.
This relates to the second point I wanted to make. I am disgusted by the fact that Stein's appearrence on financial networks delivering horrendous advice highlighting his complete stupidity has led to a commercial despite the fact that he is a failure as an economist.
But you see, this is how the media works. It doesn't matter how bad your track record is, just like it doesn't matter how terrible of a person you are. All that matters as far as the media is concerned is whether you have face or name recognition. That is precisely why Joe the Plumber and Sarah Palin got book deals.
Why does it work this way? Because the masses allow it. America's dummed down unintelligent masses buy these useless books. They continue to watch the trash from CBC and FBN despite the fact that these networks are more responsible for their investment losses than even Wall Street. In the end, they deserve their fate.
You'll notice that publishers rush to those who have had a lot of recent media exposure and offer book deals. Peter Schiff came up with another book (ghost-written, I'm willing to bet, just like his first one) last year because of this. Maybe Schiff will make enough money to cover all the lawsuits I expect his firm to get based on the terrible performance of his clients' accounts.
Maybe if Schiff spent more time researching and less time in the media he might actually have a clue how to make money in the stock market. You'd expect the "global investment strategist" of a brokerage firm to be able to position his clients well, especially with as much blabbering as he has done.
In reality, he is more suited to the title of global investment marketer. But once again, the masses fail to see when they are being sold to by mass marketers. In the end, they deserve what their fate.
Perhaps the most disturbing thing about the media is that it seems you have to be Jewish to be heard, or else being Jewish positions you at the forefront as an expert; Krugman, Shiller, Schiff, Roubini, Stein, Siegel. The list goes on despite the fact that not a single one has any real credibility much less a decent track record.
NOTE: I continue to face widespread censorship for the cold hard truth I speak, as I see it. My intention is to wake the people up so they will realize just how useless and deceitful the mainstream media is. I ask that you do your part to help with this mission by emailing my articles to your friends and adding the articles to the various online syndication options provided at the top right-hand side of each article. Together, we can make a difference.
Copyright © 2009. Mike Stathis. All Rights Reserved.
Restrictions Against Reproduction: No part of this publication may be reproduced, stored in a retrieval system, or transmitted in any form or by any means, electronic, mechanical, photocopying, recording, scanning, or otherwise, except as permitted under Section 107 or 108 of the 1976 United States Copyright Act, without the prior written permission of the copyright owner and the Publisher. These articles and commentaries cannot be reposted or used in any publications for which there is any revenue generated directly or indirectly. These articles cannot be used to enhance the viewer appeal of any website, including any ad revenue on the website, other than those sites for which specific written permission has been granted. Any such violations are unlawful and violators will be prosecuted in accordance with these laws.
Requests to the Publisher for permission or further information should be sent to info@apexva.com