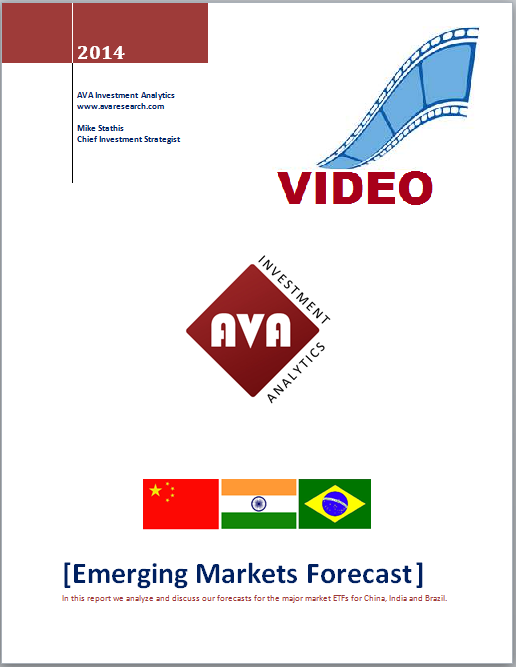 January 2014 Emerging Markets Forecast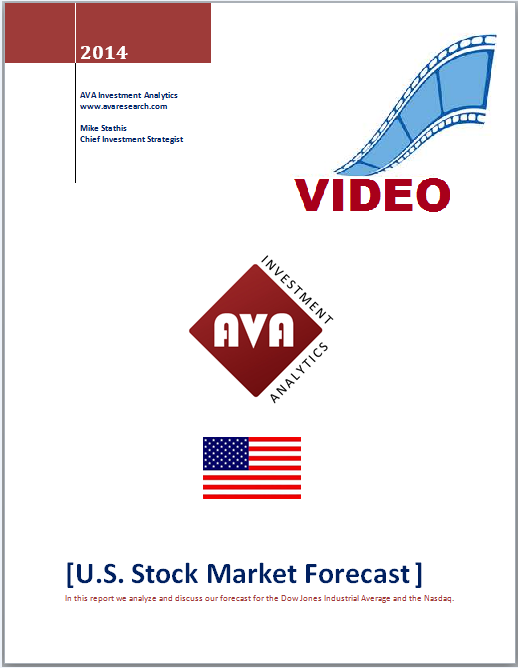 January 2014 US Stock Market Forecast (Dow Jones & Nasdaq)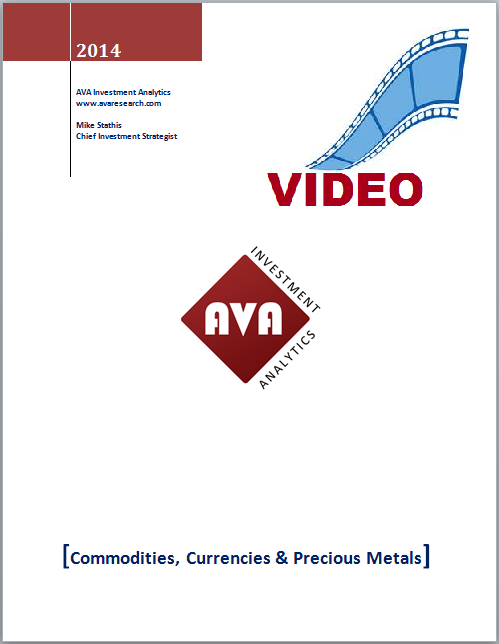 January 2014 Commodities, Currencies & Precious Metals Forecast
Brazil Economic Analysis 2013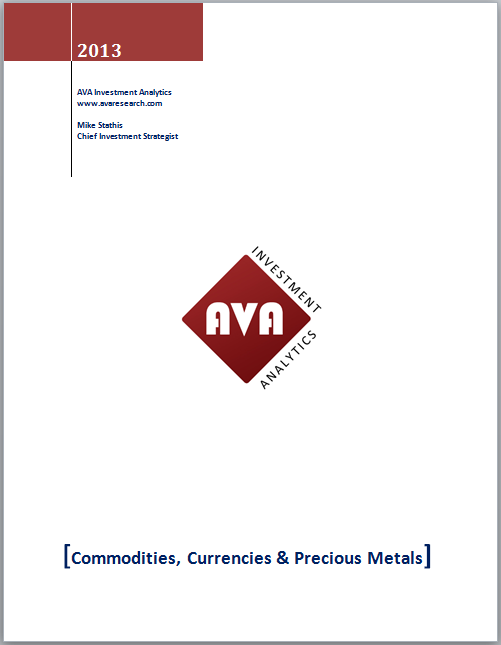 November 2013 Commodities, Currencies & Precious Metals Forecast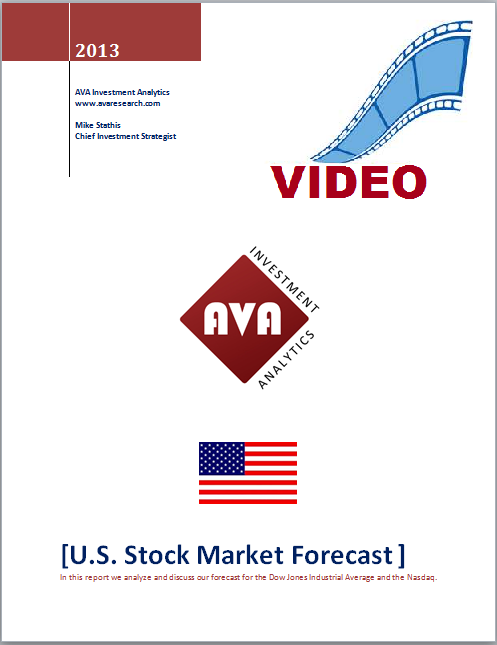 November 2013 Dow Jones & Nasdaq Forecast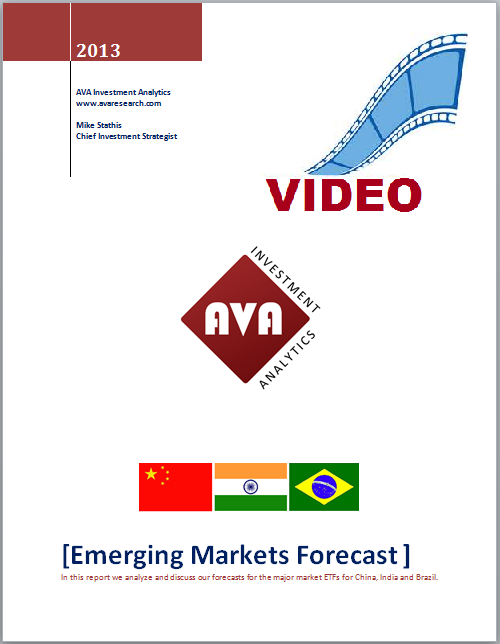 November 2013 Emerging Markets Forecast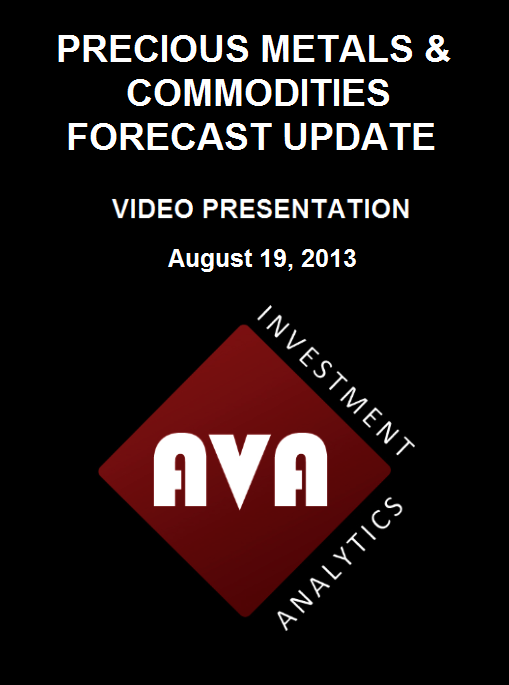 August Precious Metals and Commodities Forecast Video Update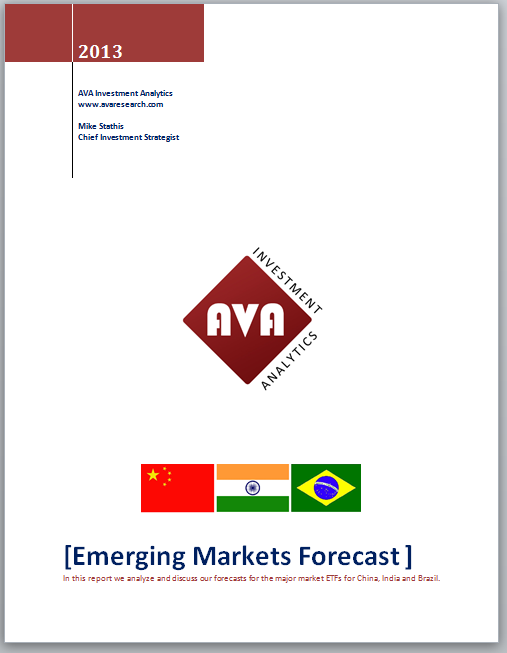 August 2013 Emerging Markets Forecast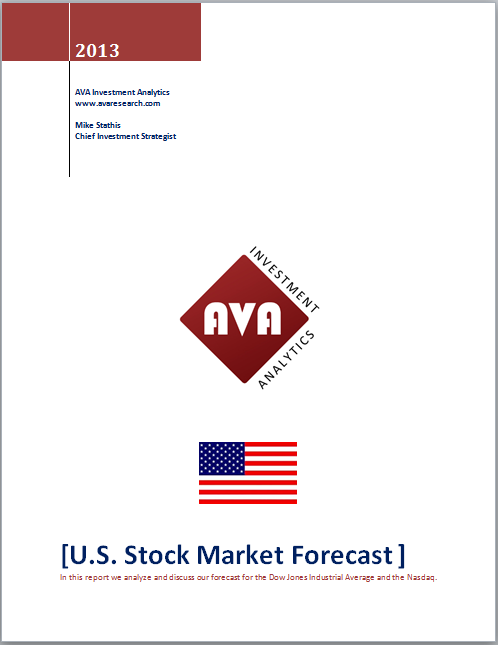 August 2013 Dow Jones & Nasdaq Forecast
Forbes: Creating Future Sheep
I ran across a link to an article from Forbes and I got so upset I wanted to share it with you so you could see how low the financial media stoops to brainwash people, creating a new generation of sheep, while promoting their financial sponsors.
The reason why I became so upset at this advertisement (disguised as an article) is because it targets kids and brainwashes parents to think that kids should be spending their online time "more wisely" by learning about investments.
"Your children already spend way too much time on the Web. Why not start them on some fund Web sites that teach them sound investment principals."
What a manipulative, dirty, filthy ad. The "author" is such a HACK.
How do you know my kids spend too much time on the Web?
How do you know they aren't using the Web as a learning tool for things that matter, like school?
Yea, that's all America needs...more sheep who think they can squeak out a living trading full-time.
Notice who's at the top of the list. Citigroup! A huge financial sponsor of Forbes. And of course to the right Forbes plugs its own trash resource.
Yea that really looks like the "Best of the Web." It must be since Forbes says so.
Although I didn't bother to check the sites, the one that stuck out was the Stock Market Game. Yea and while you're at it, why don't you also list some online casino sites.
This absolutely disgusts me. It makes me want to wipe my *** with a Forbes Magazine. The only problem is that I don't; never have and never would waste money on that trash.
Let me be clear. Kids have absolutely no business even knowing what an investment is. They need to be living a normal childhood and focusing on school.
This is just another example how the financial media remains committed to breeding sheep so that their financial sponsors can have more dumb money to take.
I hope you can see how dangerous this type of promotion is. I view it in the same category as the Joe Camel ads. The media is the most dangerous force today. And it continues to hijack minds and destroy lives. This is just one more example of that fact. They will stop at nothing.
For anyone who might counter by saying that it's good for kids to learn about investments, my response is that you've been brainwashed by too many E-Trade and Schwab commercials.
If America's youth spent more time learning chemistry, physics and math and less time on myspace, playing Warcraft, and watching porn, America might actually have a bright future.
But one thing is for certain. They are much better off wasting time online with games and myspace than gambling in the stock market. And this is exactly what this ad is designed to do - sucker them in.
Investing in the stock market by anyone other than experienced professionals is no different than gambling. As a matter of fact, the gaming industry has much less fraud (excluding online). The less experienced one is, the more investing in the market resembles gambling.
In fact, you'll probably have better odds in Vegas. And you're sure to have a much better time and lose a lot less money. Most people don't realize this because they fail to understand that Wall Street has always been and will always be designed to take your money. Just remember that the next time you think you're doing well in the market.
And remember this - gambling is addictive. That's why so many people claim they "love" or "are obsessed" with the stock market.
Let me briefly explain this. The neurotransmitter dopamine is released in variable amounts during certain activities like shopping, sex, gambling, and eating - all potentially addictive activities. They are addictive activities for some because of the dopamine high. You might find it interesting to know that dopamine is also released in large amounts after taking cocaine. Now is it all starting to make sense?
By the way, dopamine release via sexual stimulation is also why CNBC and FBN have babes with boobs. When you get sexually excited after seeing some of these girls, dopamine is released from your brain (the amygdala).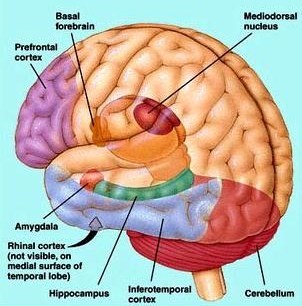 So while you're focusing on these girls during a modest dopamine release, they're mentioning stocks, which further entices you to "get involved" after receiving a small and perhaps unnoticeable dopamine fix. This is why so many people make impulsive investing decisions after hearing about a stock on TV. This isn't fantasy. It's fact. Of course there are other factors involved.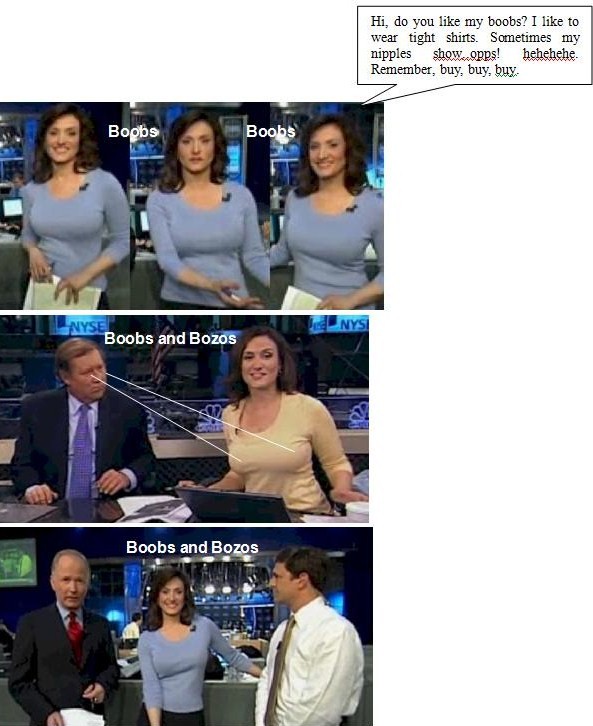 My statement about the stock market resembling gambling may come as a surprise to some of you. After all, this is an investment site. Well, the fact is that more and more people are faced with the necessity to become more involved with their investments. But given what I have said, you shouldn't get carried away.
Investing is the most difficult task to do well and consistently on earth. Period. Anyone who says it's easy or claims to have a system or set of "resources" that makes it easier is either naive or looking to sell you something, whether it's products or services.
See Our Copyright Policy
Copyright © 2008-2015. AVA Investment Analytics, LLC. All Rights Reserved.

Restrictions Against Reproduction: No part of this publication may be reproduced, stored in a retrieval system, or transmitted in any form or by any means, electronic, mechanical, photocopying, recording, scanning, or otherwise, except as permitted under Section 107 or 108 of the 1976 United States Copyright Act, without the prior written permission of the copyright owner and the Publisher.

These articles and commentaries cannot be reposted or used in any publications for which there is any revenue generated directly or indirectly. These articles cannot be used to enhance the viewer appeal of any website, including any ad revenue on the website, other than those sites for which specific written permission has been granted. Any such violations are unlawful and violators will be prosecuted in accordance with these laws.

Article 19 of the United Nations' Universal Declaration of Human Rights: Everyone has the right to freedom of opinion and expression; this right includes freedom to hold opinions without interference and to seek, receive and impart information and ideas through any media and regardless of frontiers.