Human nature causes most people to attach loyalty and credibility to those who present one issue their audience sides with, while failing to question other issues. This is a dangerous mentality to have.
This happens all the time. We see it in politics, medicine, finance, economics and everything else. But nowhere is this mentality more predominant than with the media, because it is the media that serves as the portal by which these individuals suck you in. In the past I have focused on the televised media and their many so-called "experts."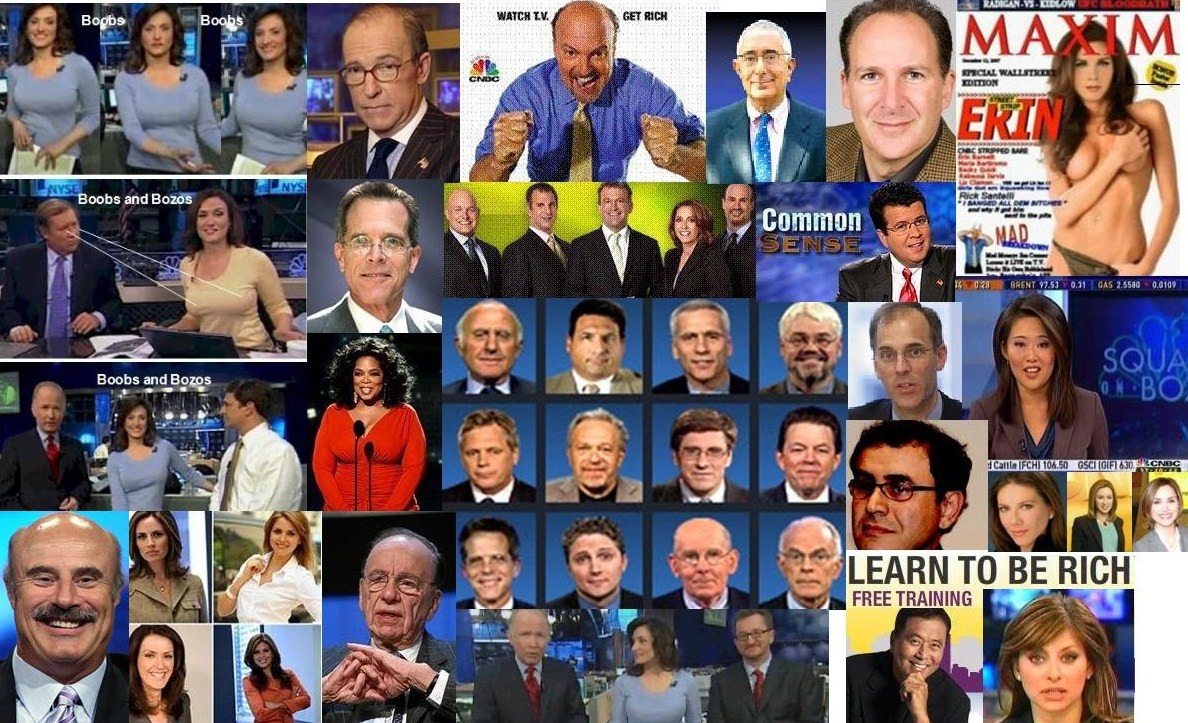 Let's now have a look at some of the radio personalities. The neo-con radio talking heads preach patriotism as a way to suck you into their lair of propaganda, infiltrating your mind with lies and manipulation. These primitive tactics are the center point of rants delivered by Rush Limbaugh, Sean Hannity, Mike Savage, Mark Levine and other manipulators of the truth (I'll expose more of their lies and mind-control tactics in the future).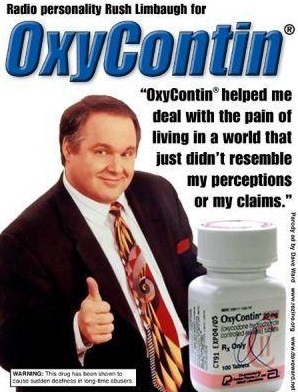 But the manipulators of truth also extend to the much smaller liberal talk radio programs. Whether the spins come from the right or the left, they've fooled their audience to think there are two distinct political parties in America. This illusion has been created so you will always have someone to blame.
Last year, the democrats were blaming the republicans. Now, the republicans are blaming the democrats. This is the way this soap opera has always played out. Meanwhile, your life continues to get worse regardless who is in office. You need to start asking yourself why that might be.
Some have come to realize that there really is only one political party in America. As a result of their frustrations, they've turned to the so-called "alternative" media. However, when you dig deeply, you will find they are no different than the mainstream media.
For instance, Alex Jones is notorious for his stunts; his daily rants about Washington, the New World Order and so forth. However, when you investigate the financial backing behind his show, you see two dominant sources; Zionists and gold bugs, each exploiting Jones' severely brainwashed audience who receive daily scare tactics and respond by purchasing doomsday supplies and gold coins offered by Ted Anderson, the owner and president of GCN, the network that carries Jones' show.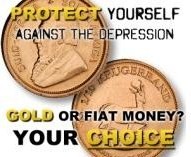 A closer look reveals that Jones is no more part of the alternative media than Rush Limbaugh or Sean Hannity. According to several accounts, the radio network that broadcasts Jones' show (GCN) is partly owned by the big media giants.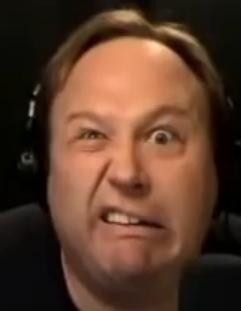 Furthermore, Jones has made numerous appearances on CNN, FOX and other channels. Guys from alternative media don't appear on mainstream media. If they do, they can no longer be categorized as alternative media, despite their conspiracy theories and other stunts.
Finally, you'll also notice how Jones frequently plugs the Drudge Report, similar to the mainstream talking heads. Drudge Report has been disguised as some type of unbiased platform for news links; a news aggregation site. Using its "Craig's List" HTLM format, viewers subconsciously see this site as an unbiased sources of mainstream media. But this is a mere illusion. Matt Drudge is highly connected with the mainstream media. And his website collects news stories in a way that often creates a slanted view of things, most often with a one-sided political spin.
Between the ad sponsors, books, films and gold sales, there is no doubt that Jones is raking in millions of dollars each year. Yet, he continues to beg his listeners for donations so he can continue to fight for his "cause." I know what Jones' cause is, and it's becoming a millionaire. The next time you hear Jones ask for donations, you should ask him to show third-party audited financial statements for his show, Ted's coin company Midas Resources, and himself.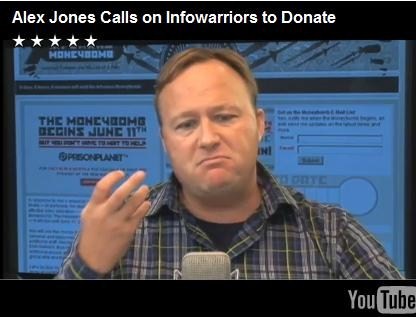 More on Jones in the future.
See Our Copyright Policy
Copyright © 2008-2015. AVA Investment Analytics, LLC. All Rights Reserved.

Restrictions Against Reproduction: No part of this publication may be reproduced, stored in a retrieval system, or transmitted in any form or by any means, electronic, mechanical, photocopying, recording, scanning, or otherwise, except as permitted under Section 107 or 108 of the 1976 United States Copyright Act, without the prior written permission of the copyright owner and the Publisher.

These articles and commentaries cannot be reposted or used in any publications for which there is any revenue generated directly or indirectly. These articles cannot be used to enhance the viewer appeal of any website, including any ad revenue on the website, other than those sites for which specific written permission has been granted. Any such violations are unlawful and violators will be prosecuted in accordance with these laws.

Article 19 of the United Nations' Universal Declaration of Human Rights: Everyone has the right to freedom of opinion and expression; this right includes freedom to hold opinions without interference and to seek, receive and impart information and ideas through any media and regardless of frontiers.