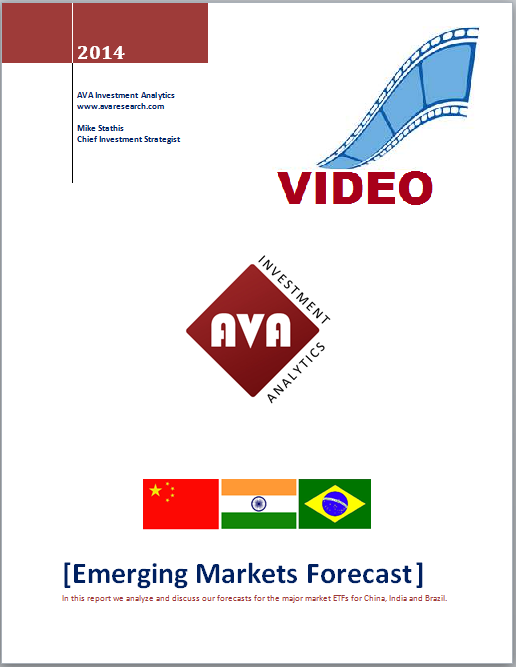 January 2014 Emerging Markets Forecast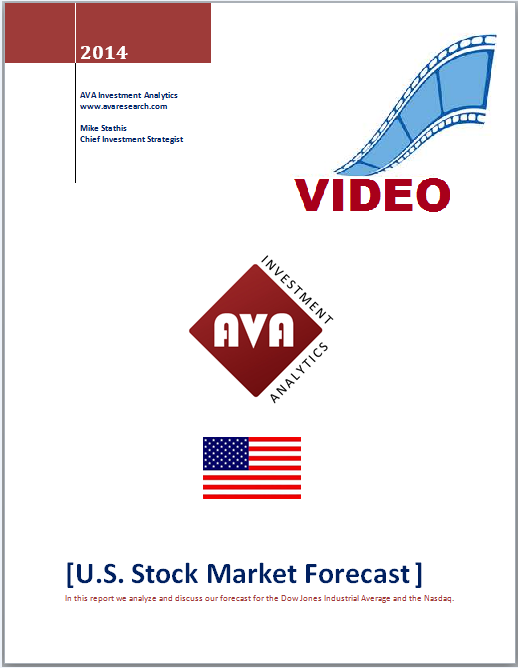 January 2014 US Stock Market Forecast (Dow Jones & Nasdaq)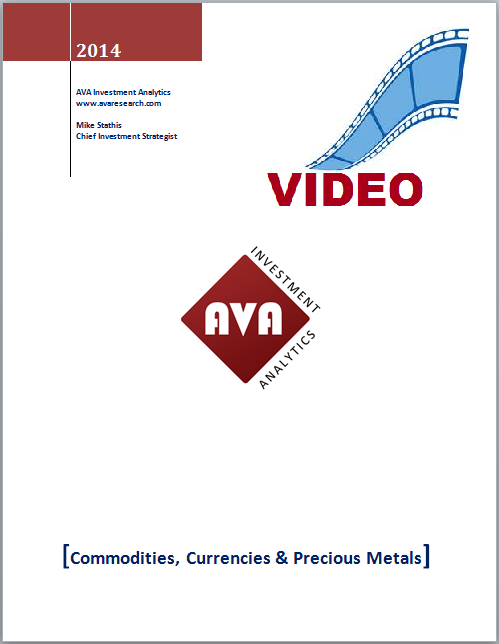 January 2014 Commodities, Currencies & Precious Metals Forecast
Brazil Economic Analysis 2013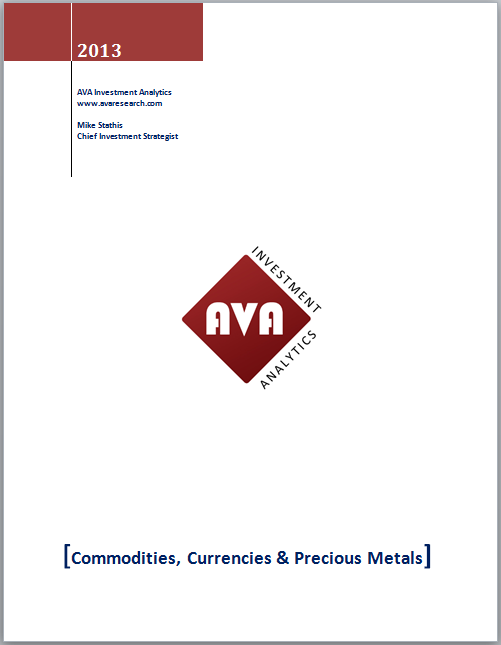 November 2013 Commodities, Currencies & Precious Metals Forecast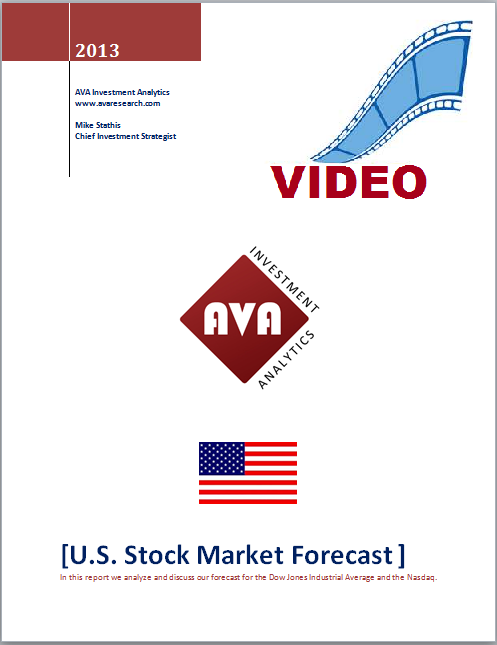 November 2013 Dow Jones & Nasdaq Forecast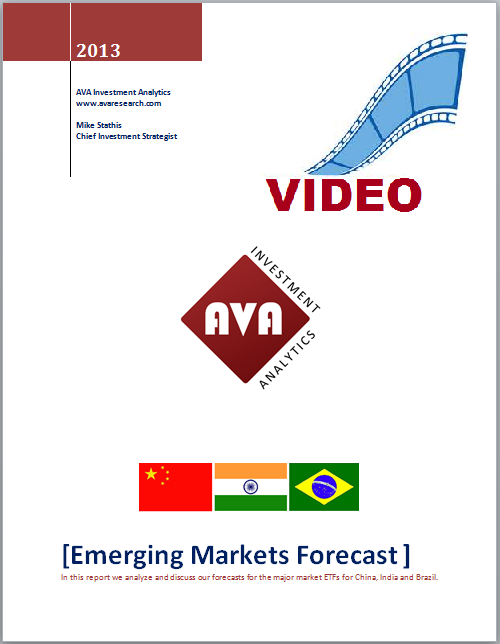 November 2013 Emerging Markets Forecast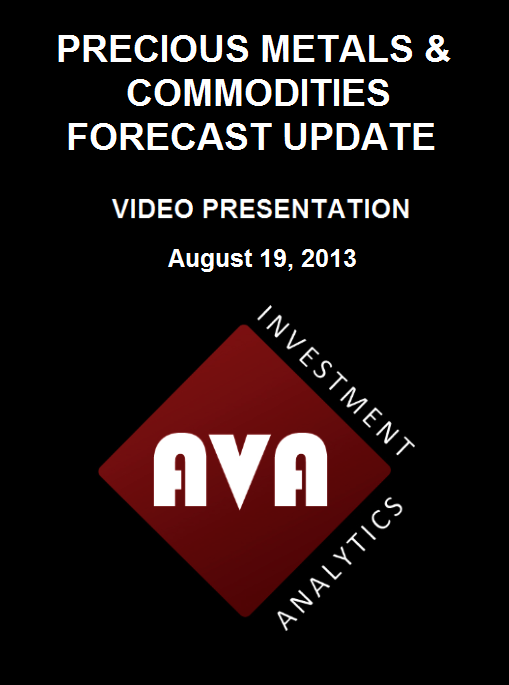 August Precious Metals and Commodities Forecast Video Update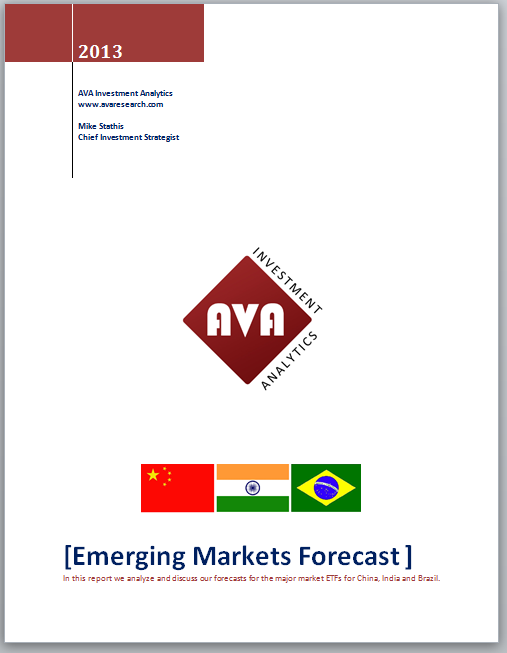 August 2013 Emerging Markets Forecast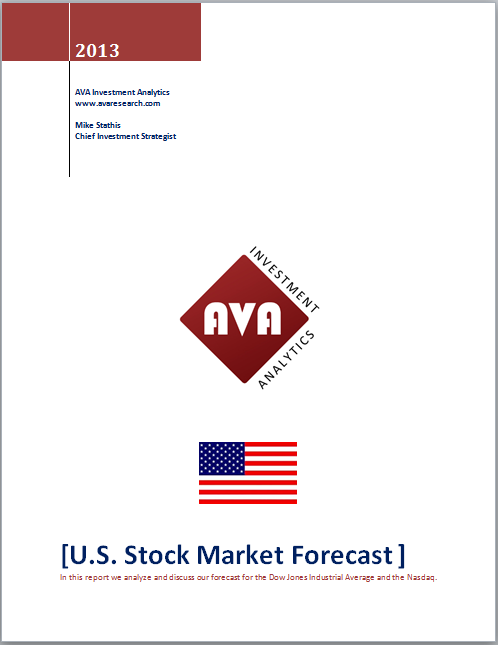 August 2013 Dow Jones & Nasdaq Forecast
Kudlow On Healthcare: Wrong As Always
I wanted to see what Larry Kudlow was up to with his latest propaganda so I checked a site he recently began making posts on.
Let's have a look at Kudlow's healthcare propaganda.
Larry, I advise you not to read my follow-up, as it could be hazardous to your health.
"Will Americans soon be too sick to work, produce, invest, and generate new prosperity? That's one conclusion you can draw from a new series by Investor's Business Daily, which reveals that doctors are overwhelmingly opposed to a government takeover of health care (including the Baucus plan). Just as important, IBD reports that any government-based health-care overhaul will exacerbate the growing shortage of doctors in this country.

IBD/TIPP found that 71 percent of physicians believe that government cannot cover 47 million more people without significant rationing of health care. And nearly half of the doctors polled say they would retire early if Congress passes the proposed overhaul.

IBD/TIPP surveyed nearly 1,400 physicians for its series. In written responses, doctors have pointed to lower pay, increased government mandates, and less freedom to practice as reasons for the physician shortage. In particular, Medicare and Medicaid, which essentially are running half of our health-care system, continue to pay below-market reimbursement rates that are putting doctors out of business.

Primary-care physicians are the worst off. The American Academy of Family physicians reports that primary-care doctors need a 30 percent pay raise in order to survive. They're not going to get it under Obamacare, or Obamacare Lite. In fact, physician payments will move lower should any of the various House and Senate plans pass.

The Massachusetts Medical Society, operating in a state that has implemented a Washington-like universal coverage plan, reports that primary-care doctors are in short supply for a fourth straight year, that the percentage of primary-care practices closed to new patients is the highest ever recorded, and that seven of 18 specialties—dermatology, neurology, urology, vascular surgery, and obstetrics-gynecology, in addition to family and internal medicine—are all in short supply.

On top of all that, enrollment in medical schools is already declining. By some estimates, the nation will have 159,000 fewer doctors than it needs by 2025.

So what exactly are we supposed to do about this doctor shortage? The easy answer is to create incentives for new doctors. And for that matter nurses. And for that matter hospital space. We should expand and grow the entire free-market health-care system, which up until recently was America's greatest growth industry.

But these government plans will do just the opposite. They will shrink private care and private insurance. They will reduce jobs. And they may well undermine American health and wellness.

Everyone should read the IBD series and consider the health-care debate from the standpoint of the doctors. That's something that hasn't been done yet. But it's darn important."
Kudlow realizes that one does not have to know what they are talking about if they are in the media because the media is only concerned with brainwashing its viewers while serving the interests of its financial and political agendas.
Larry, why don't you try talking about something you know for a change (if you can find anything that has any merit) instead of spreading your ludicrous propaganda about the economy, the stock market, and healthcare.
There is no free-market healthcare in America. This is a statement of fact. I wouldn't expect you to understand that Larry.
Only when consumers control the DEMAND for medical services can there be free-market healthcare. Providers and caregivers determine demand. They set the rules. They deliver the treatment options. They also determine the supply of medical services. That is NOT free market healthcare. Figure it out Larry.
As for medical school enrollment you need to get your facts straight. The AMA has added very few medical school spots since the late-1980s as a way to control physician salaries and artificially keep unemployment virtually nonexistent. That too goes against everything found in the free markets.
These are just a few of the hundreds of myths I debunk in my book, America's Healthcare Solution.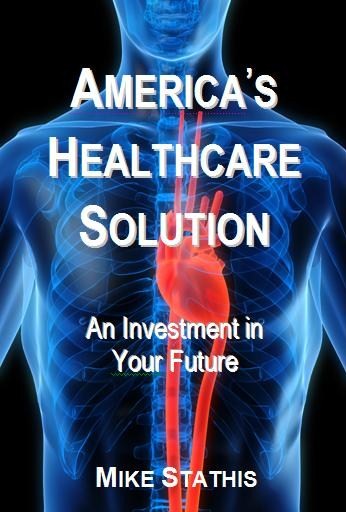 The number of new medical graduates has remained fairly constant at about 16,000 per year since the 1980s. As you can imagine, the number of physicians as a percentage of the population has continued to fall. See
here
.
The shortfalls in trained physicians are filled each year when the AMA tells Washington it needs more physicians. That is why they issue thousands of H-1B visas to foreign doctors.
Beyond that, the expected shortage in physicians and nurses (which by the way is expected to reach 200,000 and 800,000 respectively within a decade) is also due to baby boomer demographics and the chronic disease crisis.
Why don't you try asking informed doctors who are in academic medicine and non-profit providers with outstanding success in healthcare like Mayo about the many problems found within America's healthcare system…instead of relying on partisan reports from doctors who have been recruited into the greed-stricken medical-industrial complex.
You are consistent Larry; consistently wrong about everything. Perhaps this is why your show viewership is down by over 45% and is about to be cancelled on the most irresponsible and dangerous network in America; CNBC, the criminal network.
Maybe if you had credible, unbiased guests who tried to warn people of this mess instead of bozos and snake oil salesmen, your show would be alive.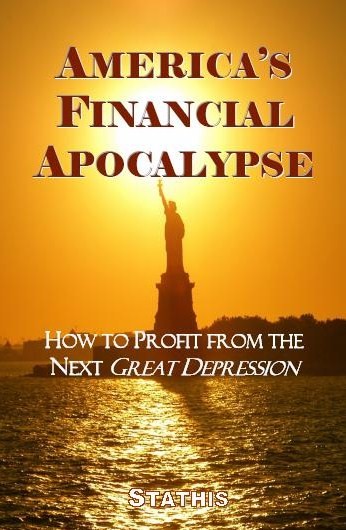 Feel free to stop by Greenfaucet.com and tell Larry I said hello. While you're at it, ask him why he is still clueless after having nearly two years to read America's Financial Apocalypse (which was sent to him).
You see, a few months ago, Kudlow started posting on that site as a desperate way to try and salvage his collapsing viewership. Yet, even with the viewership of CNBC along with some 50 contributors, Greenfaucet doesn't get that many more hits than my own site. I find that pretty amazing. More on these clowns in the future.
Disclaimer:
Greenfaucet is filled with clueless clowns and CNBC hacks. The only green running through that faucet is mold. Although they have 50 contributors (all who make sure to write in a way that gets them aired on CNBC), I will go on record as saying the combined insight found on that site (if you want to call it insight) is maybe 1/1000th of what is found here. If I included the AVAIA newsletter, that ratio would drop to 1/1,000,000th.
At best, you will find extremists and followers on that site who rehash the same trash they see and read from the media. At worst, you will find completely clueless chumps, of which there are many. The site even previously had some 20-year old kid who was giving "trading tips," featuring him on the site as "the exception." The only problem was he wasn't an exception. He was just as lost as the other contributors! I could pick apart each of them individually and demonstrate just how clueless they are, but it's not worth the time. Hopefully, many of you who have followed me for some time are developing the skills to spot goofs.
See Our Copyright Policy
Copyright © 2008-2015. AVA Investment Analytics, LLC. All Rights Reserved.

Restrictions Against Reproduction: No part of this publication may be reproduced, stored in a retrieval system, or transmitted in any form or by any means, electronic, mechanical, photocopying, recording, scanning, or otherwise, except as permitted under Section 107 or 108 of the 1976 United States Copyright Act, without the prior written permission of the copyright owner and the Publisher.

These articles and commentaries cannot be reposted or used in any publications for which there is any revenue generated directly or indirectly. These articles cannot be used to enhance the viewer appeal of any website, including any ad revenue on the website, other than those sites for which specific written permission has been granted. Any such violations are unlawful and violators will be prosecuted in accordance with these laws.

Article 19 of the United Nations' Universal Declaration of Human Rights: Everyone has the right to freedom of opinion and expression; this right includes freedom to hold opinions without interference and to seek, receive and impart information and ideas through any media and regardless of frontiers.
Printing Version More On Healthcare
Related Articles