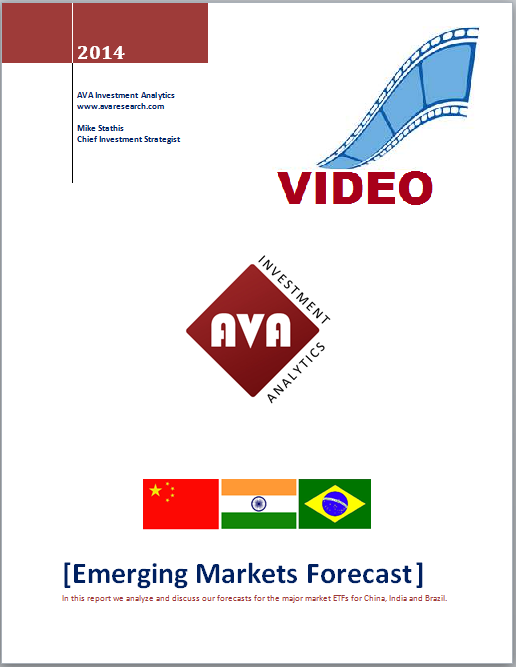 January 2014 Emerging Markets Forecast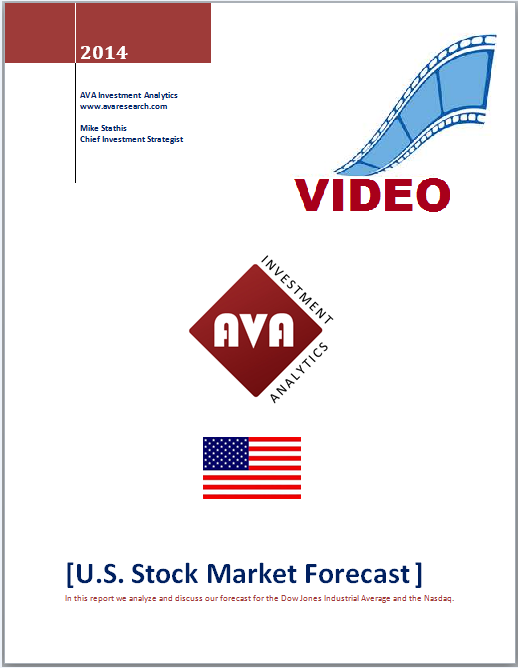 January 2014 US Stock Market Forecast (Dow Jones & Nasdaq)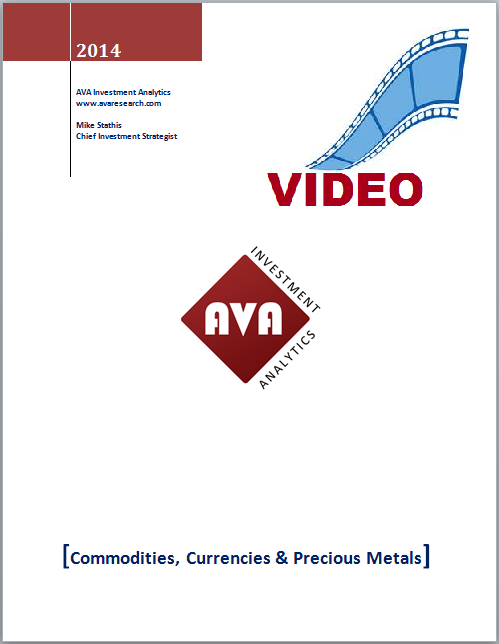 January 2014 Commodities, Currencies & Precious Metals Forecast
Brazil Economic Analysis 2013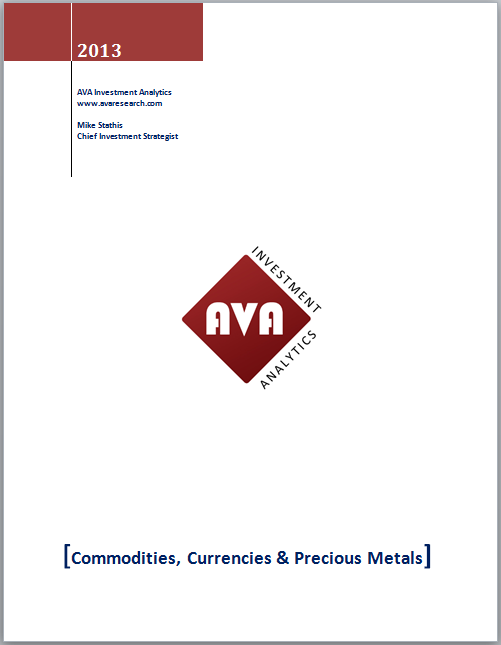 November 2013 Commodities, Currencies & Precious Metals Forecast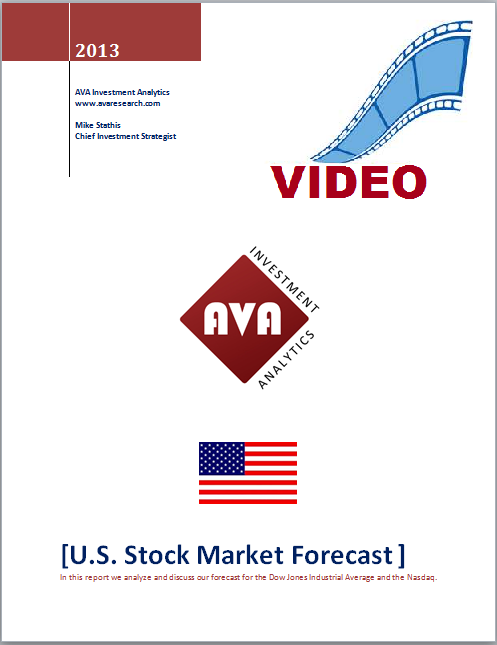 November 2013 Dow Jones & Nasdaq Forecast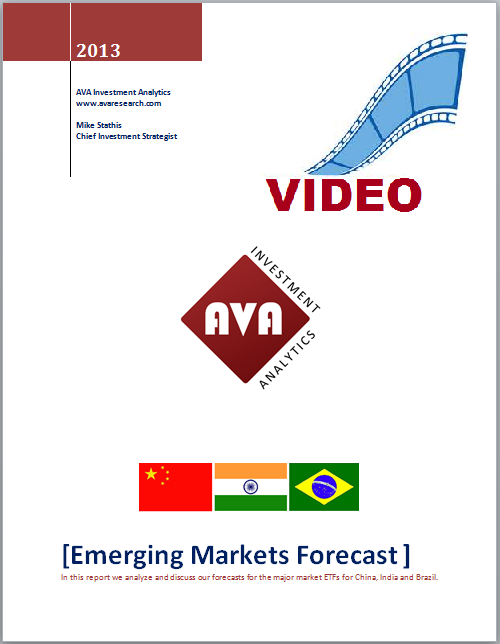 November 2013 Emerging Markets Forecast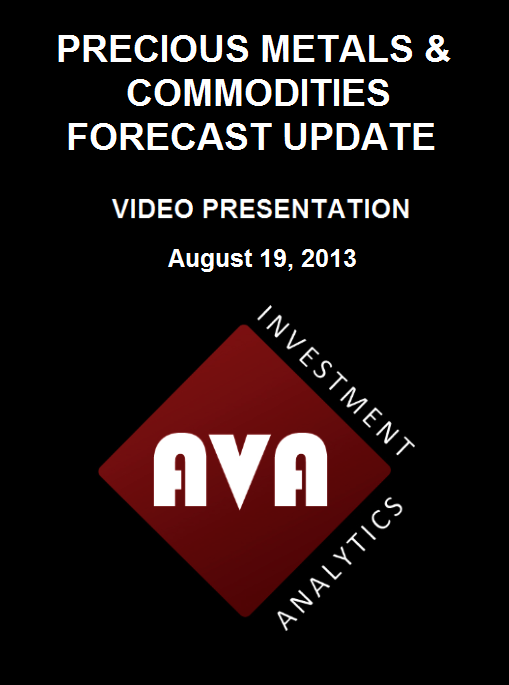 August Precious Metals and Commodities Forecast Video Update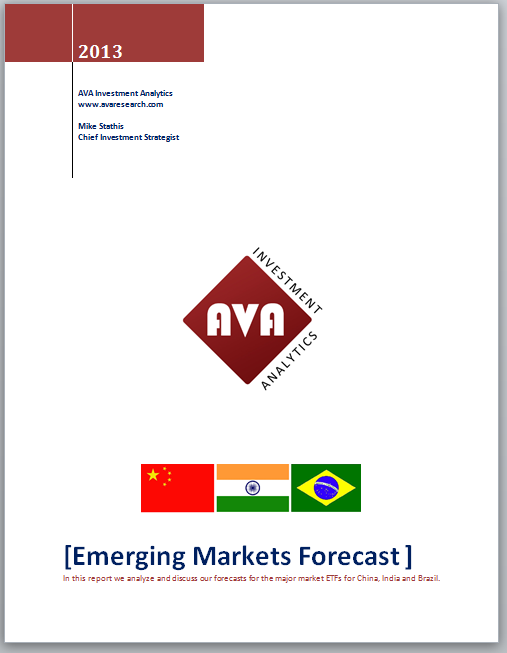 August 2013 Emerging Markets Forecast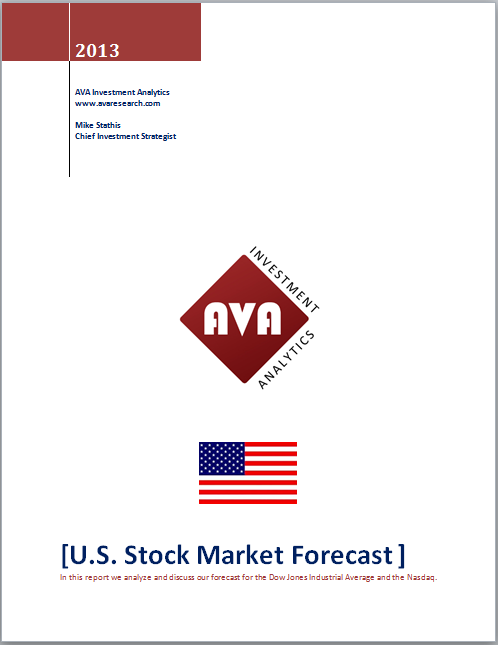 August 2013 Dow Jones & Nasdaq Forecast
ObamaCare Spells DISASTER For Americans (Part 1 Con'd)
But of course Wilson gave his support for a bill signaling great news for physicians, health insurers and the entire medical-industrial complex. Wilson was able to get the Senate to replace a 5 percent tax on elective cosmetic surgery procedures with a 10 percent tax on indoor tanning services. In addition, the proposed fee on physicians to enroll in Medicare was dropped.
Perhaps the most destructive feature of Wilson's demands from Washington in exchange for the AMA's full endorsement of the bill was the elimination of payment cuts to specialty and other physicians to pay for bonuses to primary care doctors in underserved areas.
This serves as a direct blow to the healthcare system, as the lack of primary care physicians is one of the sources of America's healthcare crisis.
What follows is a compilation of some excerpts of a healthcare book I have been working on for more than three years, America's Healthcare Solution, scheduled for release in January 2010.
Today, you will learn the truth about the AMA.
Finally, I will show you that America has nowhere near the best healthcare in the world.
Contrary to public perception, the AMA has a long history of blocking positive change for healthcare. For instance, when Medicare was first proposed, the AMA tried to stop it by creating scare tactics. This is how the term "socialized medicine" came about. The AMA was also instrumental in blocking President Clinton's healthcare plan.
It was by no coincidence that Obama sought an endorsement from the AMA because his plan for reform falls well short of what is needed to rescue this very troubled system. The fact is that all plans currently on the table fail to address the fundamental problems plaguing the industry.
Membership in the AMA has been in decline for several years. Many physicians have completely disassociated themselves with the AMA after years of betrayal and damage to the medical profession in exchange for a focus on profits.
Today, less than 20% of all U.S. physicians are members of this once respected organization. The decision-makers of the AMA have willingly embraced the medical-industrial complex, which encourages physicians to be entrepreneurs over providers. Together, these effects have driven healthcare costs up and clinical outcomes down on a per dollar basis.
On the surface, the AMA appears to be self-funded through revenues generated from its Journal of the American Medical Association, healthcare industry sponsorships and physicians' educational events and awareness campaigns.
B
ut the AMA also sells data to marketing companies on some 850,000 physician biographies, earning north of $30 million annually for detailed reports.
Furthermore, the AMA has permitted for-profit medical suppliers to fund CME (continuing medical education events) for decades. While this might seem as a benign gesture, the problem is that many of the speakers who have been delegated to provide education for physicians are actually on the payroll of drug and device companies.
The fact is that the AMA serves as a lobbyist group for physicians. And it has become a key player in America's medical-industrial complex. If you truly want to create real healthcare reform; if you want to create a patient-centric healthcare system, the AMA is the last place you would go to for support.
See Our Copyright Policy
Copyright © 2008-2015. AVA Investment Analytics, LLC. All Rights Reserved.

Restrictions Against Reproduction: No part of this publication may be reproduced, stored in a retrieval system, or transmitted in any form or by any means, electronic, mechanical, photocopying, recording, scanning, or otherwise, except as permitted under Section 107 or 108 of the 1976 United States Copyright Act, without the prior written permission of the copyright owner and the Publisher.

These articles and commentaries cannot be reposted or used in any publications for which there is any revenue generated directly or indirectly. These articles cannot be used to enhance the viewer appeal of any website, including any ad revenue on the website, other than those sites for which specific written permission has been granted. Any such violations are unlawful and violators will be prosecuted in accordance with these laws.

Article 19 of the United Nations' Universal Declaration of Human Rights: Everyone has the right to freedom of opinion and expression; this right includes freedom to hold opinions without interference and to seek, receive and impart information and ideas through any media and regardless of frontiers.