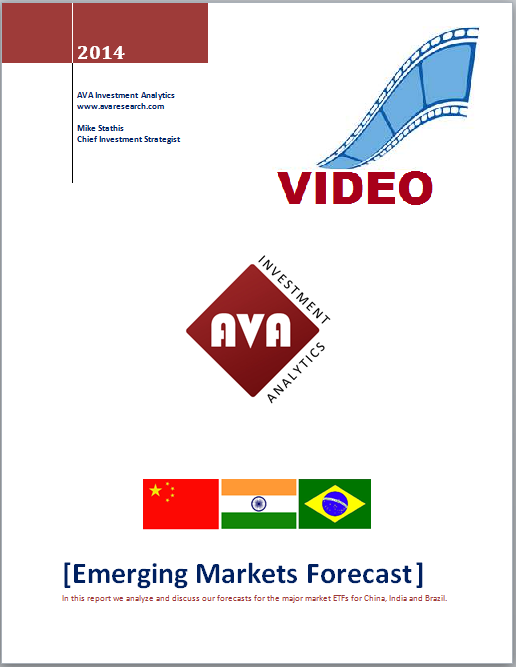 January 2014 Emerging Markets Forecast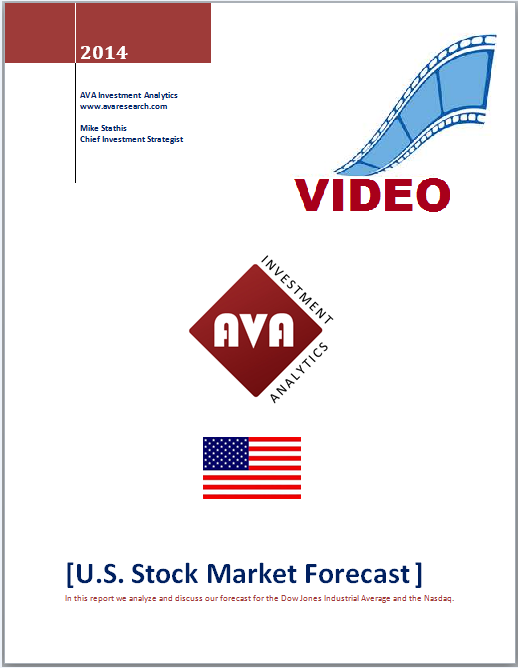 January 2014 US Stock Market Forecast (Dow Jones & Nasdaq)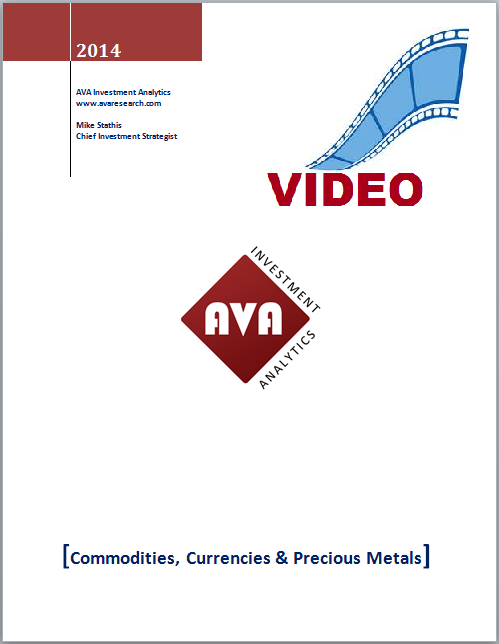 January 2014 Commodities, Currencies & Precious Metals Forecast
Brazil Economic Analysis 2013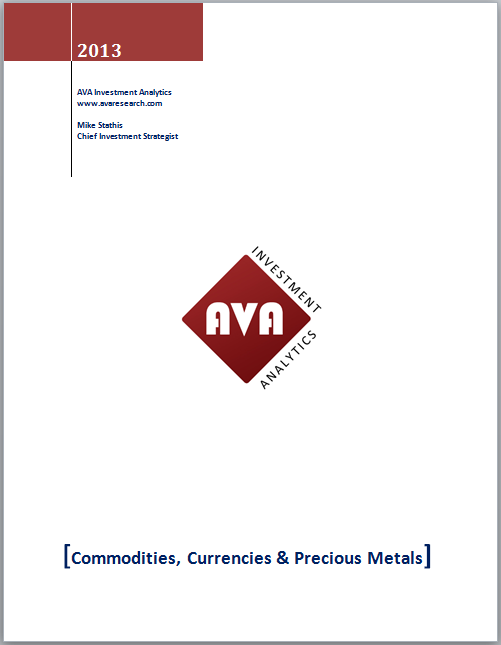 November 2013 Commodities, Currencies & Precious Metals Forecast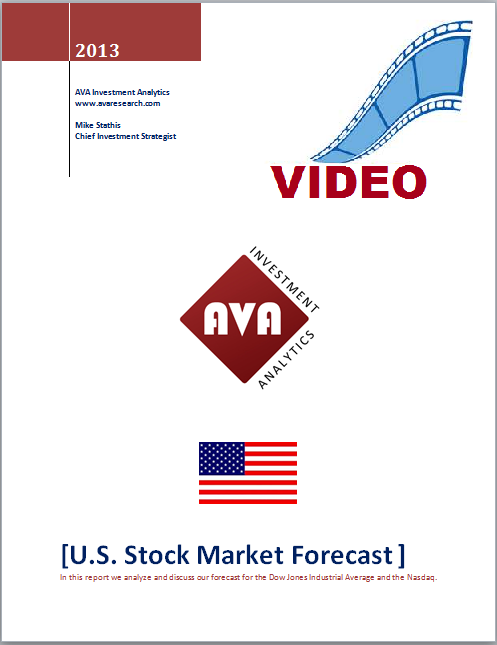 November 2013 Dow Jones & Nasdaq Forecast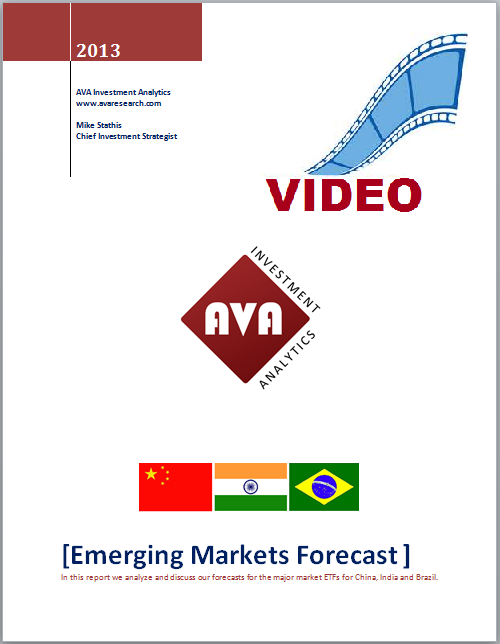 November 2013 Emerging Markets Forecast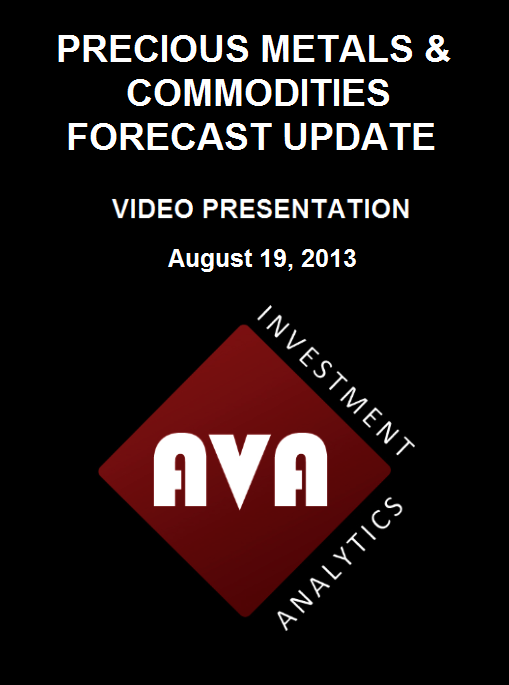 August Precious Metals and Commodities Forecast Video Update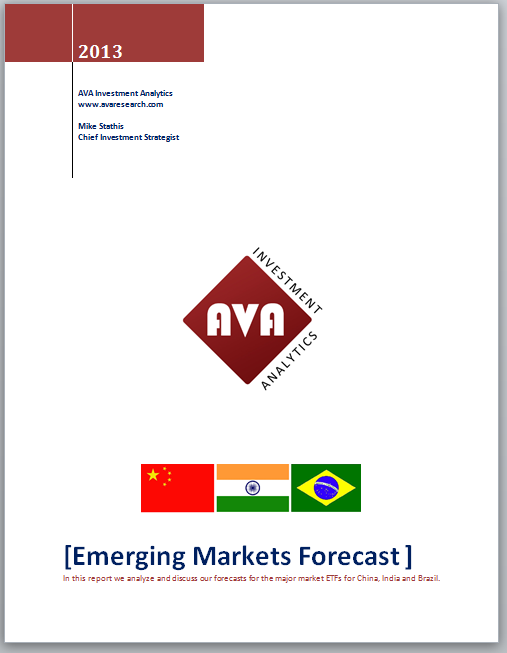 August 2013 Emerging Markets Forecast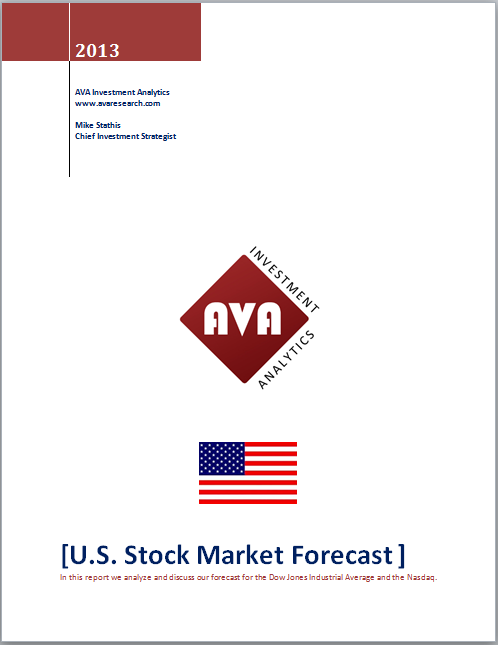 August 2013 Dow Jones & Nasdaq Forecast
Global Economic Analysis: Italy
The recent financial crisis and resulting global recession has had different effects on different nations.
While we have certainly seen commonalities such as high unemployment, reduced output, and fiscal stress, the economic collapse has also forced the leaders of each nation to take a good look at their nation's strengths and weaknesses. The case of Italy has revealed a great deal.
For instance, Italy's growth has been consistently below the euro area average over the past 10 years. Although the reasons for this reduced growth are complex and multivariate, we know of several relevant variables, such as the low educational attainment of the general population, regulatory barriers which have impeded business growth and competition, and a general lack of conformance to the globalization strategy accepted by its peers. This later issue has restricted the growth of small and medium-sized firms.
The Italian government has already begun to address many of these problems. It has begun the difficult task of reforming the university system. And it has begun to address some of the regulatory barriers.
When compared to other member nations of the EU, Italy's overall tax burden is excessive. Meanwhile, the quality of public service is low. Regional income disparities remain substantial. This has also been a contributor to the nation's slow growth.
At the same time, one-third of public expenditure in Italy is local. Therefore, a primary component of the solution to boost growth in Italy must come from the local government.
Like many EU member nations, Italy suffered a severe contraction in output during the 2008 financial crisis. Unlike many others, Italy's recovery has been very slow. One of the reasons for the severity of its contraction and slow recovery has been due to its
high level of public debt. Thus, Italy could not afford any significant fiscal stimulus to buffer the effects of the global financial crisis.
Fortunately, Italian banks handled the financial crisis of 2008 relatively well. The reasons for this appear evident. First, Italian banks are based on a traditional business model that relies on domestic funding and generally refrains from financial innovation. Second, the Bank of Italy put in place very prudent regulation. In addition, over the last decade, we have witnessed a consolidation trend in the Italian banking sector, with has resulted in larger, more financial sound banks.
As you will recall, these were some of the same reasons why Brazil and other Latin American banks also escaped the crisis virtually unscathed. This serves as yet another lesson to those in favor of complex financial innovation and high leverage.
Similar to much of the advanced world, Italy has one of the lowest overall employment rates in Europe, with exceptionally low female employment at around 40%.
Furthermore, Italy's youth faces a devastating trend of high and chronic unemployment. Youth unemployment is around 28%, with higher levels in Southern Italy. Not only will this trend adversely impact future employment alternatives for this group, it will also increase the chance of riots.
The Italian labor market is split in two very different segments. First, we see a group of highly protected full-time permanent workers earning good wages. Next we have a group of younger workers, who move from one temporary contract to the next, with little hope of finding longer-term employment. This has important negative consequences, not only for reasons of equity, but also because a lot of human capital is being wasted instead of helping the country achieve higher growth.
As we point to a more forward-looking assessment for Italy, it becomes very important to consider the nation's source of financing. Ultimately, those who control Italian sovereign debt will be in the driver's seat to dictate refinancing terms and conditions. Thus, these investors will have a significant say in the various financial and economic measures to reform the nation's balance sheet.
Similar to the case with Greek sovereign debt, the sovereign debt of Italy is widely held by investors throughout the globe. Overall, the debt allocation can be generally estimated as follows:
·
1/3 held by Greece (pensions, insurance companies, investment firms, individual investors);
·
1/3 held by European investors: EU banks, pensions and other investors outside of Greece;
·
1/3 held by foreign investors outside of the EU: Wall Street banks, pensions, insurance companies, etc.
Note: only about 1/3 of U.S. sovereign debt is held by foreign investors, while another 1/3 is held by the Social Security Trust Fund, and the final 1/3 is held by U.S. investors (see p.22).
Remember that about 95% of Japan's sovereign debt is held by investors in Japan; pensions, insurance companies and individual investors (see p.37).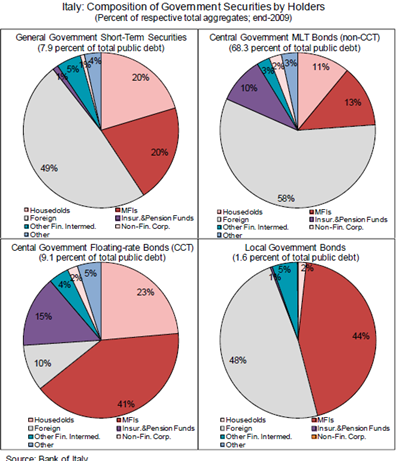 The remainder of this report, as well as an overview of the global economy, with detailed analysis of Japan, France and the U.S is contained in the October Global Economic Analysis report. This report is 60 pages and can be purchased
here
.
You can also receive this report by subscribing to the Intelligent Investor.
See Our Copyright Policy
Copyright © 2008-2015. AVA Investment Analytics, LLC. All Rights Reserved.

Restrictions Against Reproduction: No part of this publication may be reproduced, stored in a retrieval system, or transmitted in any form or by any means, electronic, mechanical, photocopying, recording, scanning, or otherwise, except as permitted under Section 107 or 108 of the 1976 United States Copyright Act, without the prior written permission of the copyright owner and the Publisher.

These articles and commentaries cannot be reposted or used in any publications for which there is any revenue generated directly or indirectly. These articles cannot be used to enhance the viewer appeal of any website, including any ad revenue on the website, other than those sites for which specific written permission has been granted. Any such violations are unlawful and violators will be prosecuted in accordance with these laws.

Article 19 of the United Nations' Universal Declaration of Human Rights: Everyone has the right to freedom of opinion and expression; this right includes freedom to hold opinions without interference and to seek, receive and impart information and ideas through any media and regardless of frontiers.